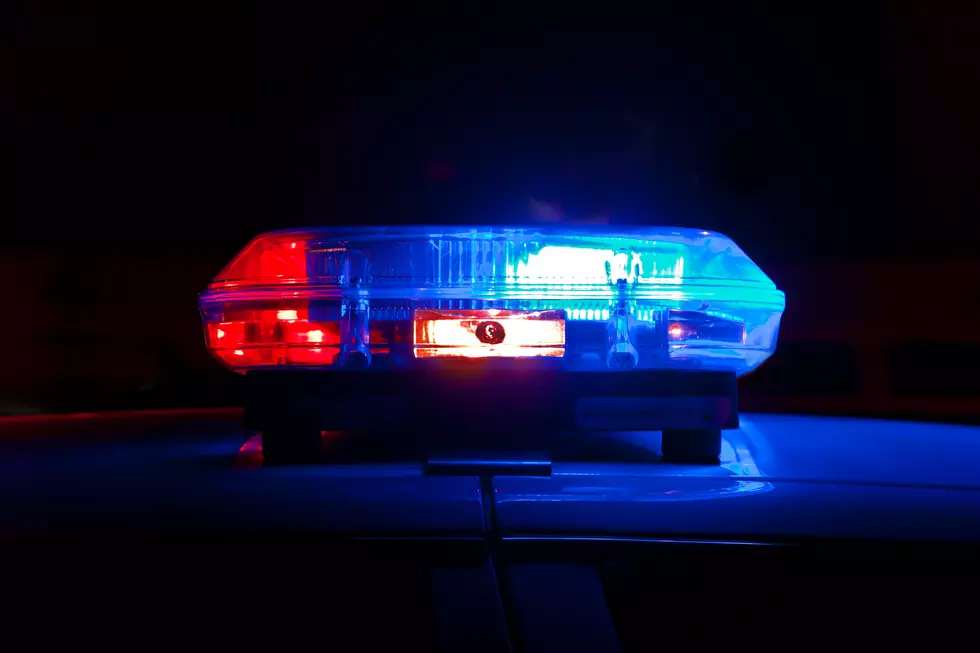 UPDATE: Montana Standoff With Armed Man Comes To An End.
Photo by Scott Rodgerson on Unsplash
UPDATE: 36-year-old Milo Milasevich of Butte has been identified as the man in the nearly 30-hour standoff. Police were there to execute a search warrant to look for dangerous drugs in the home, including fentanyl. Milosevich was found deceased in his basement.
On October 12th, the Butte-Silver Bow Police Department surrounded a residence on the 500 block of West Aluminum Street in uptown Butte, where an armed man barricaded himself inside a residence. The standoff started around 1:30 PM and ended the evening of the next day.
Initially, a female was in the home with the man, but she was released from the house on the 12th around 3:30 PM. The armed man occupied the home for hours by himself until law enforcement was able to make their way inside the home where they found the armed man deceased in the basement.
Around 3:15 AM on the 13th, the Lewis and Clark SWAT team took over for the Butte-Silver Bow SWAT. According to a press release, FBI, US Marshalls, and SWAT teams stayed on the scene until the situation was resolved.
The name of the deceased man has not yet been released, but we will update you with more information as we continue to receive it from reliable sources. The name of the woman in the home at the beginning of the standoff has also not yet been released.
Residents were able to return to their homes Thursday evening. Many thanked the officers and the SWAT team involved for their hard work and determination. Although an unfavorable outcome, the negotiation team did their best.
If you or anyone you know are suffering from mental illness, depression, or suicidal thoughts, please reach out to your local mental health hotline or specialist. For a list of mental health services in your area, you can contact your health care provider, your local law enforcement, or share with a friend or family member and they can help you with the next step. You are not alone.
cc: NBC Montana, KXLF
LOOK: What 25 Historic Battlefields Look Like Today
The following is an examination of what became of the sites where America waged its most important and often most brutal campaigns of war. Using a variety of sources,
Stacker
selected 25 historically significant battlefields in American history. For each one, Stacker investigated what happened there when the battles raged as well as what became of those hallowed grounds when the fighting stopped.
These are the battlefields that defined the United States military's journey from upstart Colonial rebels to an invincible global war machine.
PHOTOS: Scene at U.S. Capitol shows chaos and violence
LOOK: 50 photos of American life in 2020
More From KMMS-KPRK 1450 AM