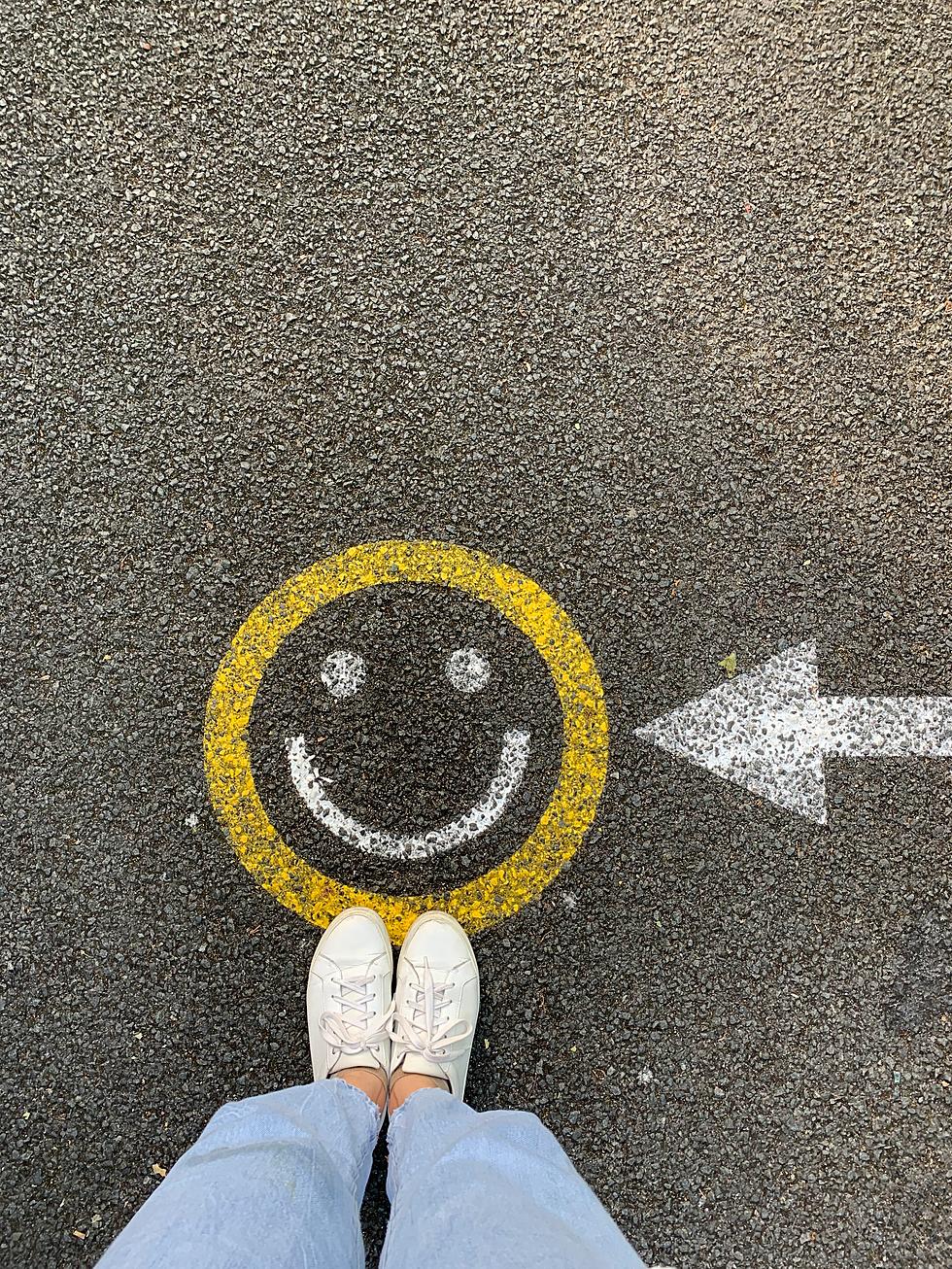 Montana Ranks Super High With Lack Of Complaints About This
Photo by Jacqueline Munguía on Unsplash
Way to go Montana! Apparently, we are using that tax money wisely. A new survey by the national transportation research nonprofit, TRIP, came out in regards to potholes. Which states complained the most and which states complained the least.
Where does Montana fall on that list? Surprisingly high! I say "surprisingly" because we do have a lot of traffic, a lot of heavy equipment using the roads, and a busy interstate. All of which could lead to having potholes all over.
We ranked in the top 5 for "Least Pothole Complaints" with 0.8 complaints for every 1,000 km of road. (1km=.62 miles). So that is pretty decent, right? We actually tied with New Mexico. The top 5 with the least pothole complaints were:
1. Idaho
2. Wyoming
3. Montana
3. New Mexico
4. South Dakota
5. Iowa
So who complained the most? I often feel bad because this state tends to come up a lot...and until a recent article regarding how it is cheaper to live THERE than it is HERE, it's often not the best news.
You most likely guessed what state I am referring to. If not, it's California. The "Most Pothole Complaints" top 5 include California. But I will say, they came in 5th...so that is better than number 1 when it comes to this stuff.
1. Rhode Island
2. Hawaii
3. New York
4. Massachusettes
5. California
If you want to see all the numbers just check out the full article here. I am proud to say "way to go Montana! There are many other things to complain about than a couple of potholes." Plus, our roads are pretty nice if I do say so myself.
cc: KRON 4
Celebrities React to the Russian-Ukraine Crisis
25 True Crime Locations: What Do They Look Like Today?
Below, find out where 25 of the most infamous crimes in history took place — and what the locations are used for today. (If they've been left standing.)
LOOK: Route 66's quirkiest and most wonderful attractions state by state
Stacker
compiled a list of 50 attractions--state by state--to see along the drive, drawing on information from historic sites, news stories,
Roadside America
, and the National Park Service. Keep reading to discover where travelers can get their kicks on Route 66.
More From KMMS-KPRK 1450 AM