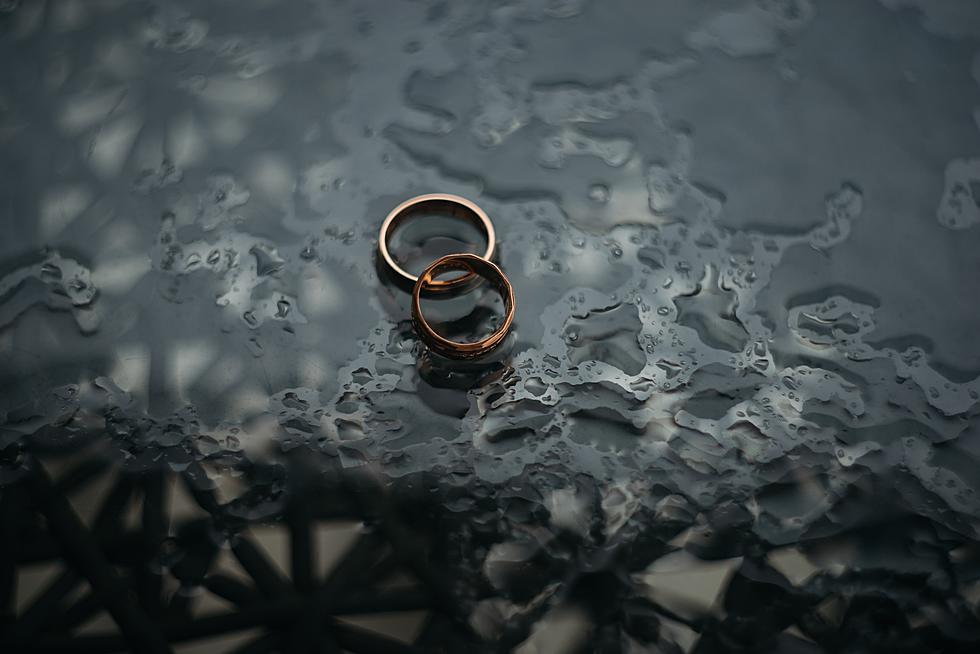 Montana Is The ONLY State To Allow This. What is it?
Photo by Zoriana Stakhniv on Unsplash
As we know Montana is the 4th largest state, it is full of amazing National Parks (7), and tourists LOVE it here. So besides those couple of things, what else does Montana have that makes it stand out? Makes it truly "one of a kind"?
Double-proxy Marriage. Ok, don't worry, when I first heard this I was like "what the heck is that"? So basically it means that you and your significant other do not actually have to be present to be legally married.
Other states allow "Proxy Marriage", where one person can be lacking their presence and still get married, but Montana is the only state that both can be "missing" or not present.
Why would anyone do this? I thought right away, "what fun is it if you are not saying you're "I do's" to each other? But after reading a full article here, it totally makes sense now. Let's say you and your partner are both overseas, or living in two different parts of the 4th largest state but want to get married. Well, now you can. There are of course some rules that apply to having a Double-proxy marriage.
1. You have to be a Montana resident OR
2. Active-duty Military member.
Here are the actual terms, but basically it's one or the other of those two rules. Numbers are increasing with double-proxy marriages, which I thought was maybe because of the pandemic?
What do you guys think? Would you have a double-proxy marriage? Or hold out in hopes of being able to have you and your partner both present?
cc: kbzk
Four Celebrity Couples Who Happily Got Married In Montana
Ever wonder if any celebrities shared the same wedding venue as you? Find out if you have that in common with these four celebrity couples!
Country Artists Who've Gotten Engaged or Married in 2021:
These country artists are hearing wedding bells in 2021! Jimmie Allen and his fiancée Alexis Gale are among those who've tied the knot this year, while Brooke Eden and her longtime girlfriend Hilary Hoover moved from dating to engaged. Keep reading to learn about more of 2021's country music weddings and engagements:
More From KMMS-KPRK 1450 AM