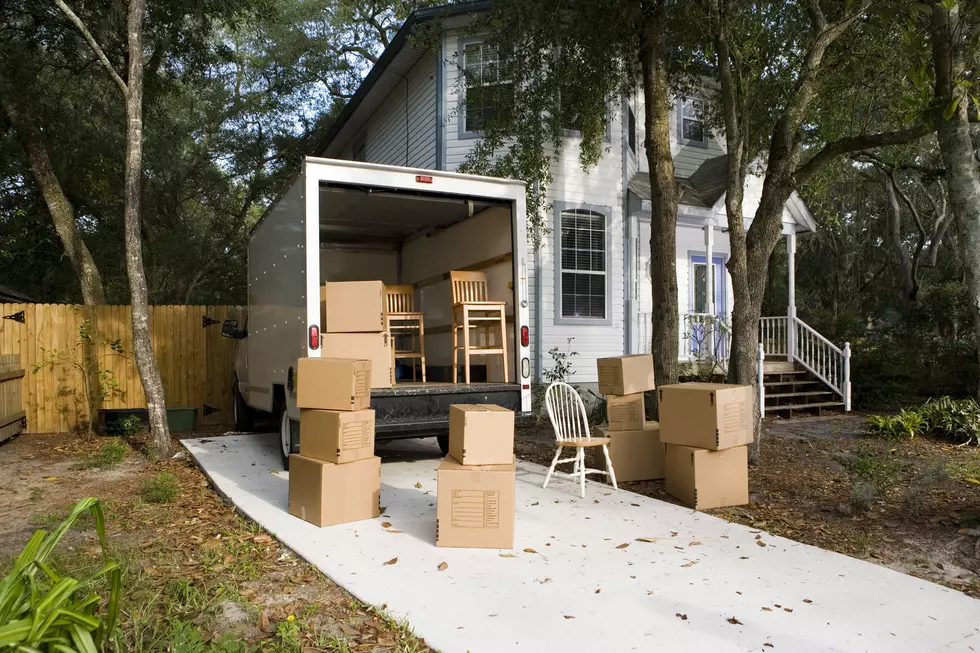 Montana Is A State Americans Don't Want To Live In Anymore
Purestock/Getty Images
The problem is where could you find another state that has the beauty of Montana? There aren't a lot of places to choose from or come to mind.
MoneyWise came out with a list of 25 States Americans Don't Want to Live in Anymore and Montana landed at the list at #13.
The reasons why folks are moving out of the state of Montana are for a multitude of reasons. Work, family, retirement and lifestyle were all pretty high on the list of reasons why people are moving out and I am not surprised. Many jobs that our universities offer have very little selection in our state so that makes them to look outside of Montana.
MoneyWise also added that housing is becoming a bigger issue especially in the western part of the state(Bozeman might be the worst). The housing situation has gotten even worse during the COVID-19 pandemic where people from out of state have flooded the state and bought up any piece of property that they could get their hands.
If you don't remember, last month we did a report on how much a single family home costs here in the Gallatin Valley and it averages around $550,000 which is absolutely mind blowing to think about.
Montana is absolutely fantastic state and I have lived here for a majority of my life. The two things that drive me crazy that would make me want to move out of the state is  housing and winter. Would I love to afford a house here in Montana? Yes. Would I like winter to not last seven months out of the year? Absolutely. Will I deal with it because I love living in Montana and I wouldn't want to live anywhere else? Of course.
For more details, check out MoneyWise.
Five Destinations To Check Out This Winter
More From KMMS-KPRK 1450 AM