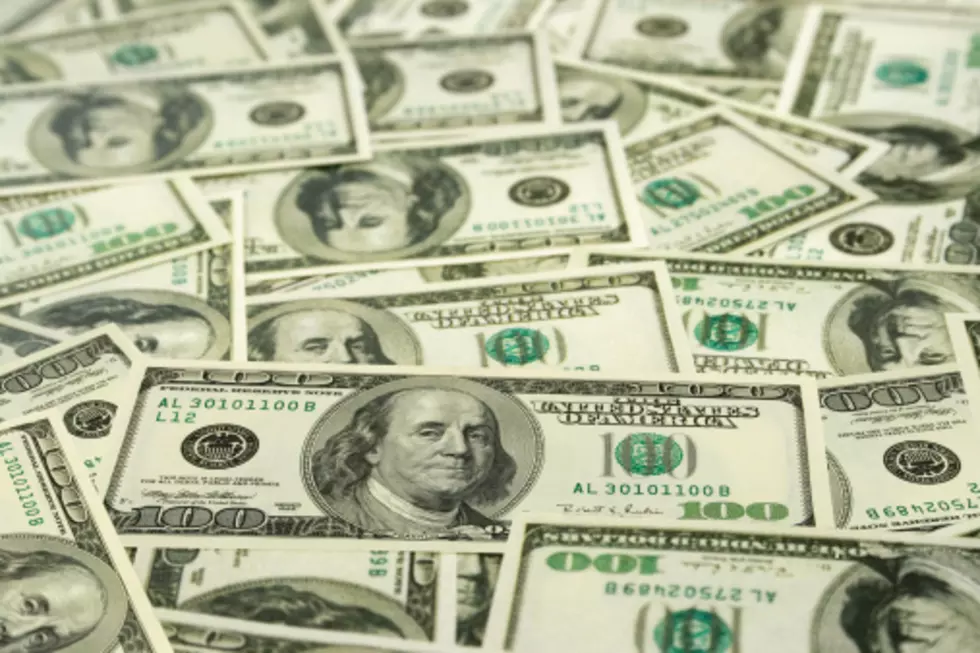 Missoula Firm Fined $5.7 Million by Insurance Commissioner
Zoonar RF
Securities Commissioner Matt Rosendale announced this week that his office has reached a settlement totaling about $5.7 million with FSC Securities Corporation to resolve the alleged illegal activities of one of the company's former Missoula branch employees.
Spokesman Kyle Schmauch said FSC began receiving complaints from clients of Barry Hartman regarding investments in a company called Invizeon and long-term investments he had sold them.
"One of FCS' employees had committed some actions in violation of some securities statutes, including having his clients invest in another company not affiliated with FCS and most of the clients who lost money were from Missoula," Schmauch said. "The sum total of the settlement is about $5.7 million, and that includes over $1.3 million in restitution, another $1.3 in recission, and the company is going to surrender penalties of nearly $2.7 million, pat a fine of about $100,000 and distribute about $12,000 to our offices' securities restitution fund."
The settlement with FSC follows a July 2017 settlement with Eric Rolshoven, who was Hartman's supervisor at FSC and allegedly failed to supervise Hartman as he conducted the illicit securities investments. Rolshoven was fined $15,000.
The restitution includes $1.3 million to clients who invested in Invizeon.
"What that's going to do is help make a lot of the investors whole again," he said. "It's going to either just get them their money back or give them an opportunity to reinvest in good investment products. It's also going to help our office continue to protect investors."
An annuity can be an unsuitable investment for specific investors because it may lock up an investor's money for years before they can receive payments. Investors who need to access their money before the end of the specified deferral period typically pay hefty surrender penalties, even if the money is needed for emergency medical treatment or changes in living arrangements. Surrender penalties may be as much as 25 percent of the principal.
More information on Montana securities is available here.
More From KMMS-KPRK 1450 AM