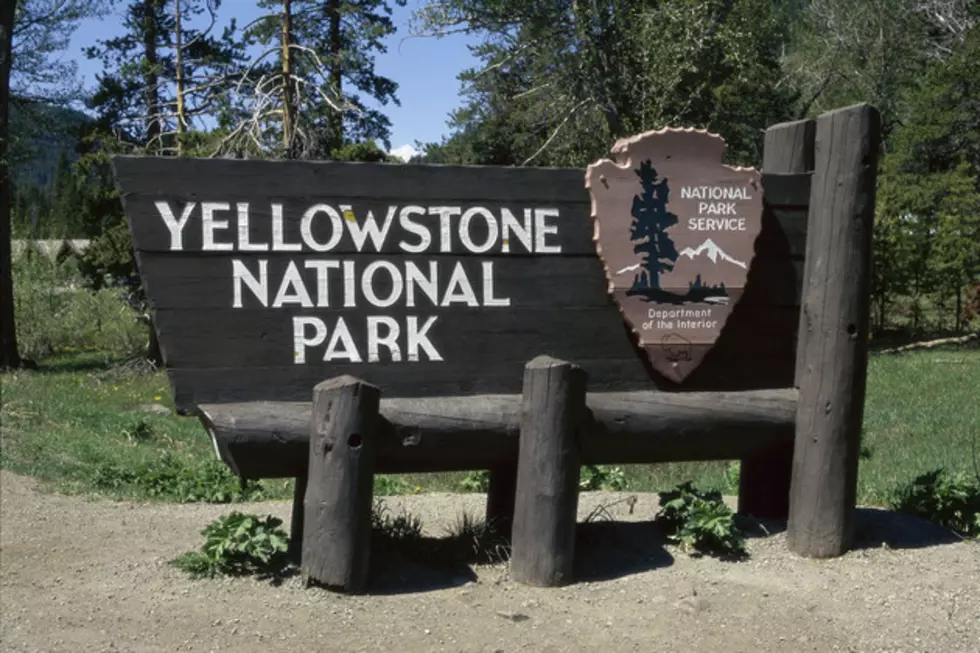 Man Doesn't Appear for Sentencing in Yellowstone Assault Case
Purestock, ThinkStock Images
A man who pleaded guilty to assaulting a woman in Yellowstone National Park in July did not show up for his sentencing hearing in federal court in Cheyenne on Thursday.
Jackson Coombs' attorney told U.S. District Court Judge Nancy Freudenthal that his client "knowingly and willfully waived his appearance at this hearing," according to the minutes of the hearing.
The minutes did not state a reason for the failure to appear or what happens next.
The minutes also say that Coombs' sister submitted a statement on behalf of him.
Coombs has remained in custody since he waived his preliminary hearing in July.
In January, he pleaded guilty to two counts of assault with a dangerous weapon. Each count is punishable by up to 10 years in prison.
The case started July 18 when a ranger was called to the Mammoth Xanterra cabins for a report of a sexual assault in progress. On his way there, the ranger heard about an assault between two men. By the time he arrived, Coombs was in custody, according to a criminal complaint.
The ranger interviewed two men who held Coombs on the floor until law enforcement arrived.
One man said he was the boyfriend of the victim of the alleged assault. They were staying in a nearby cabin, and they walked to the community restroom. When he was exiting the men's room he heard a cry for help from the women's room, knocked on the door asking if someone needed help, pushed the door open, and saw a pair legs sticking out from the far stall.
He went to that stall and saw Coombs assaulting his girlfriend.
Coombs then began striking the boyfriend and biting him twice on the lower right forearm and on the upper left side of his chest. Coombs also pulled out bear spray and tried to spray the boyfriend with it, but the boyfriend slapped it away.
The girlfriend went outside and found a bystander. He went inside to help the boyfriend keep Coombs on the ground.
More From KMMS-KPRK 1450 AM