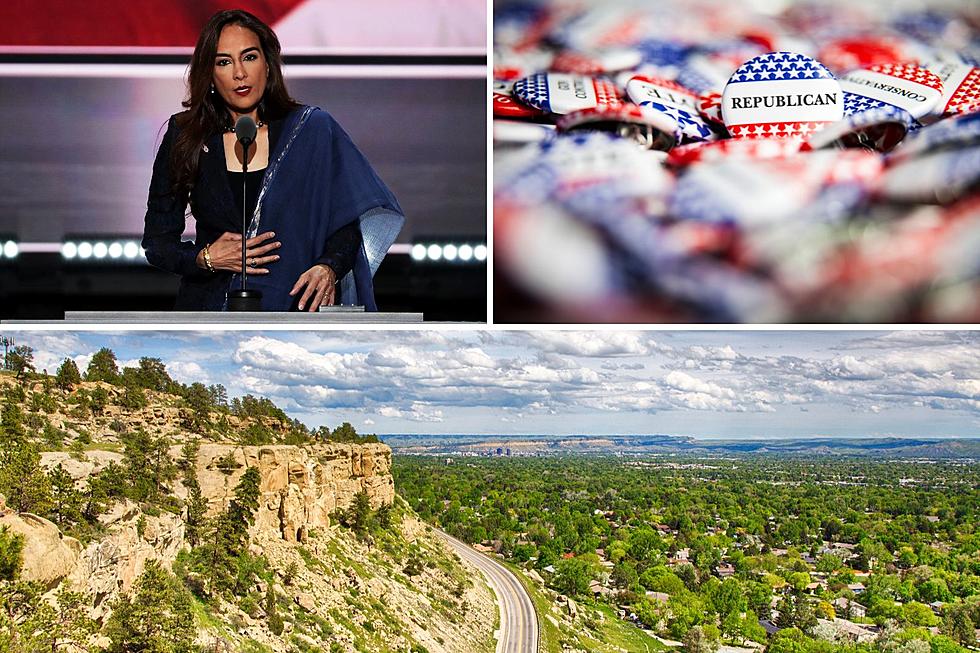 Harmeet Dhillon Headlines Yellowstone, Flathead Co. Events
Credit Canva/ Getty Images
Harmeet Dhillon is a rock-solid pro-life conservative lawyer who made a run at Republican National Committee Chair. She continues to pick up support all across the country, and Montanans will soon get a chance to see her in person.
Coming up in May, she will headline GOP events in both Yellowstone and Flathead Counties. On May 5th, she headlines the Lincoln Reagan Day Dinner in Billings. Keep an eye on the Glacial Forum page for more details on the Flathead event as well. (Tickets for the Flathead event now available by clicking here)
When I spoke with Harmeet last week, I asked her what she might talk about next month in Montana. It was shortly after the news of the Trump indictment came out. It also came on the heels of the news that a radical Leftist won the mayoral race in Chicago, and a partisan Leftist won the Wisconsin Supreme Court seat as well.
Harmeet Dhillon: We really have to see what's happening in our country. It isn't the politics 20 years ago. Today's Democratic Party is highly organized. They have billionaires funding radical change in our country, and I'm afraid the Right is still in an old fashioned mode where we think that elections are between two equally matched teams and there are subtle differences between the parties. Not so. And so that's going to be the message about what's at stake here- how radically our country has been changed over the last few years, and what people who love this country need to do to prepare...
Full audio of our chat with Harmeet is in the 2nd half of the audio below:
LOOK: 25 must-visit hidden gems from across the US
From secret gardens to underground caves,
Stacker
compiled a list of 25 must-visit hidden gems from across the United States using travel guides, news articles, and company websites.