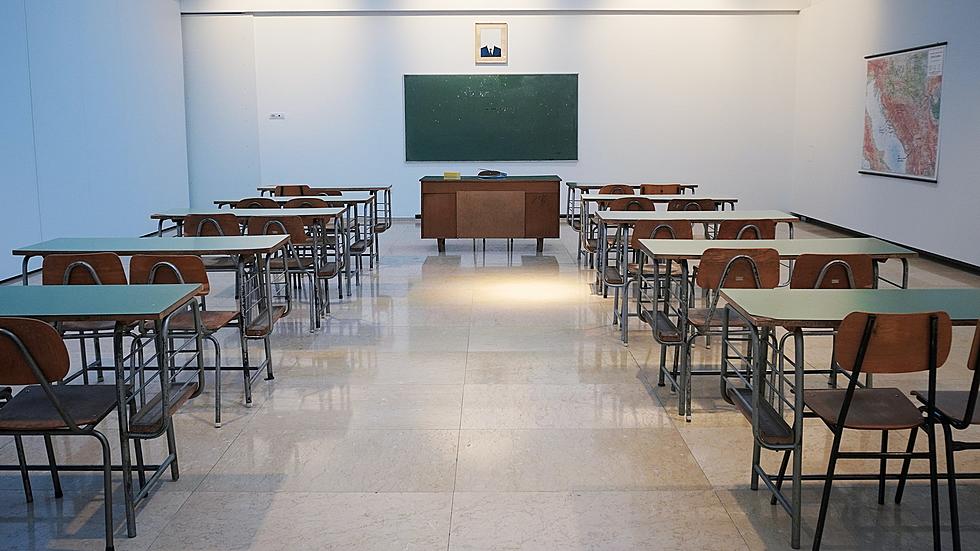 Is Montana On The Brink Of Another School Shutdown? Are There Options?
Photo by Ivan Aleksic on Unsplash
Almost two years ago we got told, "stay home for two weeks". We all know that was not the case and I think we have moved on from it. It just really sucks that two years later we are at higher numbers than ever before. Companies are suffering from an employee shortage, we have all heard about the lack of port entrance on the west coast and the kids, the mental health of our children.
As a parent, this has been so extremely difficult. From a routine of going to school for eight hours to shortened days, and then going to fully remote learning. This has been so hard on schools, kids, and parents.
So, Livingston has closed their middle and high school until the 25th of October due to high numbers of COVID-19 throughout the school system and families. Is this where we are again? I really hope not, although I do understand the reason for the shutdown. What other options do schools have?
I feel for the schools, the teachers, the parents. It is such a life-changing ordeal when these school shutdowns happen. For us working parents, it becomes a huge challenge. Especially if you have kiddos that are not at the age where they can stay home by themselves. I have had friends with a couple of elementary-aged kids, and this makes it so at least one parent has to stay home from work and that puts the family in such a financial crisis, and not only that, it also is a mental health issue.
What can we do to avoid another school shutdown? Is there an answer? I am not sure, but it sure would be nice to hear opinions regarding it. Not only that but also, why are not preparing for the worst in case it does happen? Do any officials have a plan?
In Pictures: What Education Looks Like Around the World During a Pandemic
READ MORE: 6 ways the whole family can play together at home
From Wuhan to New York City: A Timeline of COVID-19's Spread
More From KMMS-KPRK 1450 AM