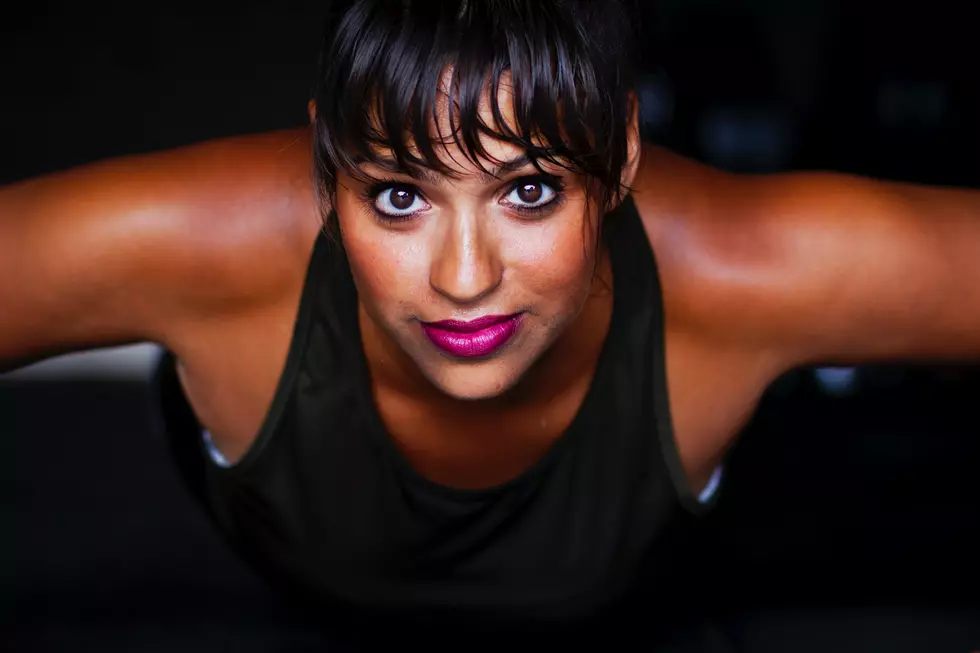 Inspirational Women Of Bozeman Stand Strong To Build Your Future
Photo by Sarah Cervantes on Unsplash
It's pretty awesome reading and hearing about successful women throughout the country. Now, what if you had the opportunity to meet some of Bozeman's Professional Women that keep business booming? Well, you can!
Bozeman Professional Women's Group is holding their annual fundraising event THIS Wednesday (October 19th), at Montana State University's Inspiration Hall. Tickets for this event are ALMOST sold out, so if you have been putting off purchasing one, you better get on it ASAP.
Not only is this the chance to meet "like-minded" women just like YOU, but they have some AMAZING auction items for you to bid on. Here are just a few, as the incredible list is too long to list...guess you will have to come to check it out for yourself!
SOME OF THE AUCTION ITEMS AVAILABLE TO BID ON:
Yellowstone National Park Guided Safari.
Nights Delight (this includes a hotel stay at one of Bozeman's finest hotels, dinner, AND wine).
Boudoir Box (time to show off those curves in an intimate photoshoot with the talented photographer, Rachael Krug).
PLUS MANY, MANY MORE!
This fundraising event is important because it raises money for the Small Business & Educational Grants Fund for NEXT year. At this year's event, you will meet the grant recipients, along with the annual winners in these three categories: Woman of Achievement, Employer of the Year, and Young Careerist.
This week's event is extra important as we celebrate National Business Women from all over.
National Business Women's Week® is a significant way to observe and raise awareness about women in business and women-owned businesses in Bozeman and across the state of Montana. Since 1928, NBPW has honored the contributions of working women and employers who support working women and their families. -BPW Website
If you are ready to have a fun-filled evening and meet some of Bozeman's best, make sure you head over to the Bozeman Professional Women (BPW) website and snag the last few tickets available.
I will see YOU at this year's event!
WHAT: Bozeman Professional Women Annual Fundraising Event
WHEN: October 19th @ 5:30 PM
WHERE: Inspiration Hall, Montana State University Campus
LOOK: Milestones in women's history from the year you were born
Women have left marks on everything from entertainment and music to space exploration, athletics, and technology. Each passing year and new milestone makes it clear both how recent this history-making is in relation to the rest of the country, as well as how far we still need to go. The resulting timeline shows that women are constantly making history worthy of best-selling biographies and classroom textbooks; someone just needs to write about them.
Scroll through to find out when women in the U.S. and around the world won rights, the names of women who shattered the glass ceiling, and which country's women banded together to end a civil war.
22 Women Who Pioneered Hard Rock + Heavy Metal
More From KMMS-KPRK 1450 AM