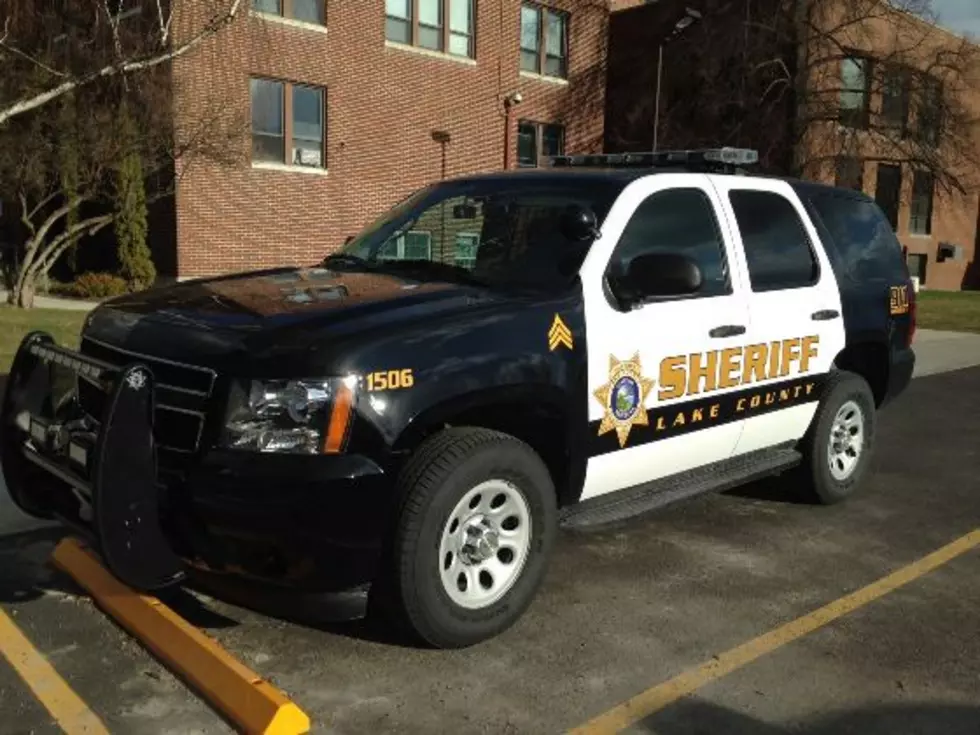 Identity of Teen Killed in Lake County Crash Released
Lake County Sheriff
Lake County Sheriff Don Bell said the identity of the teen who was killed in a crash with deputies on Saturday has been released by the Missoula County Sheriff and Coroner's Office.
"The identity of the 17 year old female who died as a result of a motor vehicle crash involving a Lake County Sheriff's Deputy on Saturday, is Adriana Johnson of Charlo," said Sheriff Bell. "The identity of the deputy is Corey White, who has been a sworn officer for three and a half years. White has been with the Sheriff's Office since October of 2017, and prior to that he was a Ronan Police Department Officer, and also an Undersheriff of Golden Valley County in Montana."
Bell said the investigation into the crash is still underway by the Montana Highway Patrol, and Deputy White has been placed on administrative leave pursuant to Lake County Sheriff's Office policy and also to allow him recover from his injuries.
The teen's death is under investigation by the Missoula County Sheriff's Office, while the accident is being investigated by the Montana Highway Patrol.
The accident occurred just after 5:00 a.m. on Saturday, when White and another deputy were responding to an emergency call in St. Ignatius.
More From KMMS-KPRK 1450 AM