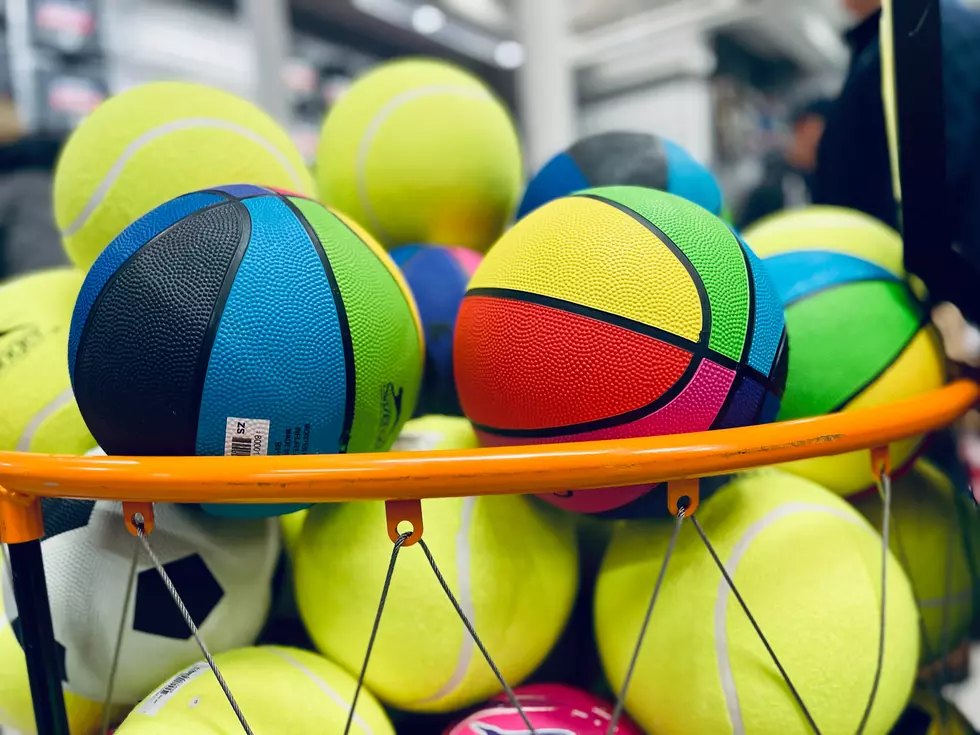 Iconic Montana Sporting Goods Company Sold To New Owner
Photo by Elizabeth Dunne via Unsplash
An iconic Montana sporting goods store has been sold to a new owner. What does that mean for the existing stores? 
NBC Montana reports that beloved Montana franchise Bob Ward's Sports & Outdoors has been acquired by Al's Sporting Goods. The Utah-based sporting goods stores will take over all five Bob Ward locations across Montana. 
Many are wondering what this means for the current Bob Ward's locations in Bozeman, Butte, Helena, Missoula, and Hamilton. Well, not much. 
All stores will keep their name and location, but Al's will implement the operations and processes they employ in their own stores. It seems that a majority of change will happen behind the scenes.
Al's Sporting Goods stated that they view this change as a merger rather than an acquisition. The new owners know how loyal Bob Ward's is to Montana and want to continue that tradition. 
Though I'm not sure what changes may be made to the Bob Ward's here in Bozeman, I would guess that we may see, at the very least, some new inventory. The Bob Ward's location in Bozeman is popular among locals because it's one of the few stores that has gear for sports of all seasons. 
Personally, I can't wait to see what the future holds for Bob Ward's. They've been a Montana icon for many years, and so many in the state love the franchise.
For more details, check out NBC Montana. 
Tourists Can't Pronounce These Five Montana Towns
Montana is a place that is filled with towns and cities with rich histories. The issue that some folks have is that these towns might seem tough to pronounce. Easy for locals, not for tourists.
Seven Places in Montana That Aren't Great For a Bachelor Party
You want to make sure you and your party have the best time, right? Maybe you should avoid these places.
Seven Reasons Not to Leave Montana
Whether you are moving away or going on vacation, Montana will stay with you.
More From KMMS-KPRK 1450 AM