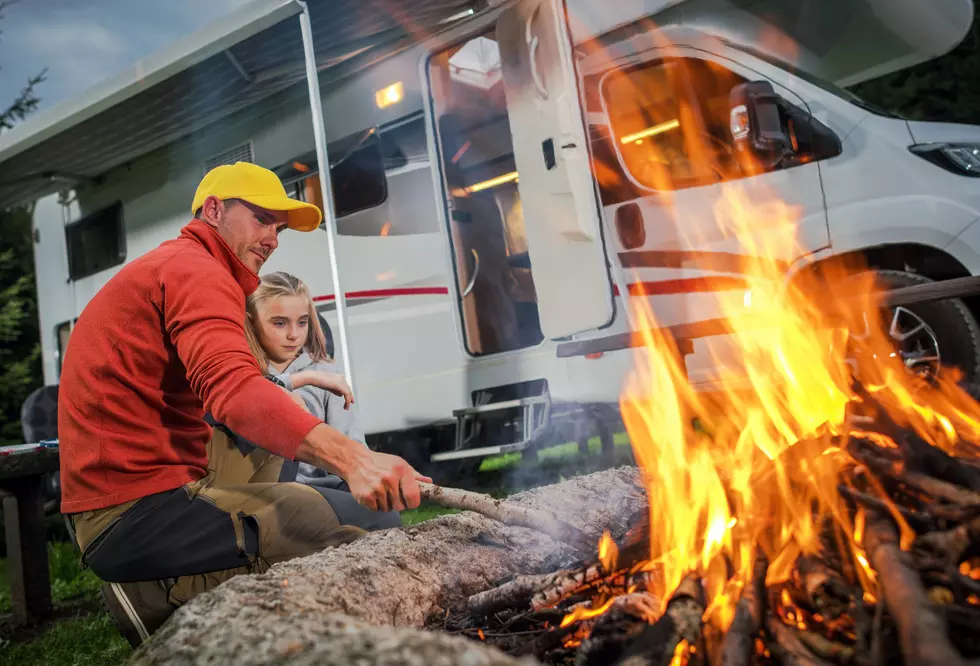 Here's The Top 10 Tourists Sites For Those Visiting Montana
welcomia
Montana is certainly a state that has stuff going on all year long.  From river rafting and fly fishing to downhill skiing and snowmobiling, there's a reason we're called "The Last Best Place".
One of the biggest industries in the state is tourism. Each year, millions of folks travel to Montana to take in all of its beauty and adventure. Whether you are traveling with your family, or you're solo, you are sure to find something in Montana that you'll feel a connection to.
While there are endless possibilities, let's take a look at the Top 10 Tourists Sites For Those Visiting Montana.
You can't have a Top 10 list of Tourists Sites in Montana and not include the two National Parks.  Both Parks bring big business to the state through the Hotel and Hospitality industries, not to mention all of those that rely on tourism, especially during the summer months to make a living.
With millions of acres of forests, Montana has tons of options for camping, hiking, and just exploring Mother Nature, not to mention we have some of the most scenic roadways in the country.
For those who love to have fun in the sun, Montana has some fantastic lakes that will allow you to get out on the water and enjoy the perfect summer day. Of course, lakes aren't the only way to have fun on the water.  With our many rivers, you can also enjoy the perfect float trip, or something a little more adventurous with river rafting. Not to mention enjoying a relaxing soak in one of our many hot springs.
Montana also has fantastic museums that allow visitors to learn and see firsthand the history of this great state.  Whether it's the Museum of the Rockies in Bozeman, or something a little less indoors, like Nevada City, those visiting Montana are sure to be entertained and educated in a fun environment.
Here are The Top 10 Tourists Sites For Those Visiting Montana:
Yellowstone National Park
Glacier National Park
Flathead Lake
Hot Springs
Museum Of The Rockies
Virginia City/Nevada City
Lewis and Clark Cavern State Park
National Forests
The Beartooth Highway
Going To The Sun Road
Here's The Top 10 Tourists Sites For Those Visiting Montana
Montana is known by several nicknames. Big Sky Country, The Treasure State, and the Last Best Place to name just a few. Each year, millions of folks travel to Montana to partake in its beauty, while often seeking adventure in the outdoors. From skiing to rafting, fly fishing, to snowmobiling, Montana can certainly be described as an outdoor paradise.
No matter the season, there is always something to see and do in Montana. Here's a look at The Top 10 Tourists Sites For Those Visiting Montana.
Want A Montana Dream Home? This One Will Cost You 30 Million.
Montana has beautiful homes throughout the state, however, Montana is also home to one of the most exclusive gated communities in the world, the infamous Yellowstone Club. Properties are limited, so that means they're very sought after and expensive. Hence, why many of the Yellowstone Club's residents are often A-List celebrities, athletes, and some of the richest people in the world.
Check out this stunning 7 bed/7 full bath Montana home located on 3 acres located in the Yellowstone Club.
More From KMMS-KPRK 1450 AM