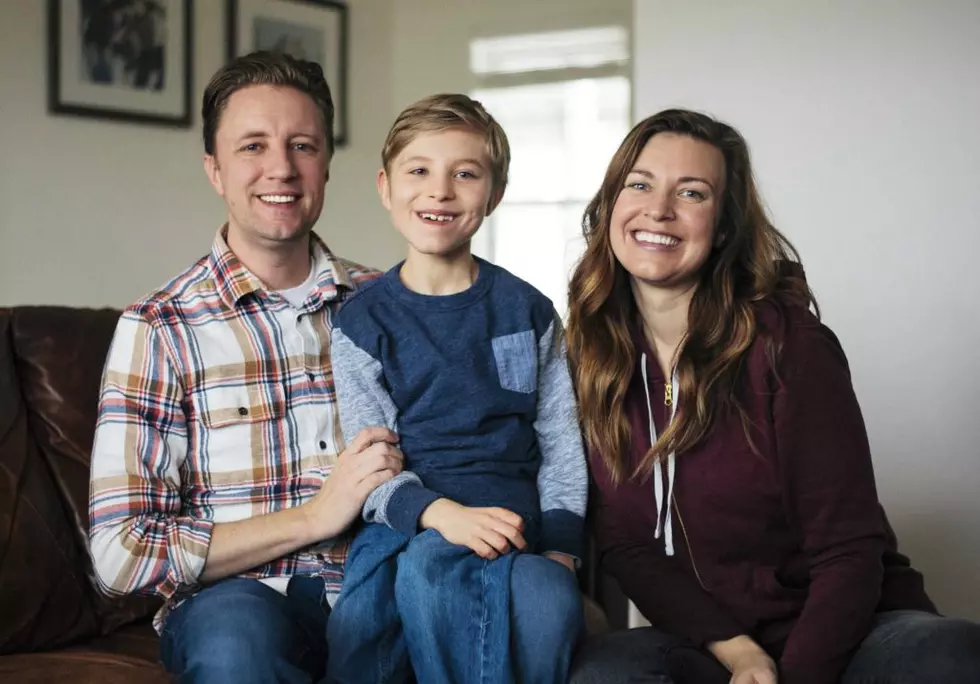 GOP Outraising Dems in Montana AG Race
Courtesy BennionForAG.com
Wow. When it comes to one statewide race in 2020, Republicans are already dramatically out fundraising Democrats.
As the Associated Press is reporting, Montana's Attorney General Tim Fox (R-MT) has already raised more than $200,000 towards a run for governor in 2020.
But here's what else really stood out from the AP's report:
Fox's deputy, Republican Jon Bennion, has raised more than $70,000 in his run for attorney general.

Democrat Kim Dudik also is running for attorney general and has raised a little more than $5,000.
While I anticipate other candidates from both sides of the aisle potentially jumping into this race, these are great numbers for Bennion- but also show a potential enthusiasm gap between Democrats and Republicans in general.
More From KMMS-KPRK 1450 AM