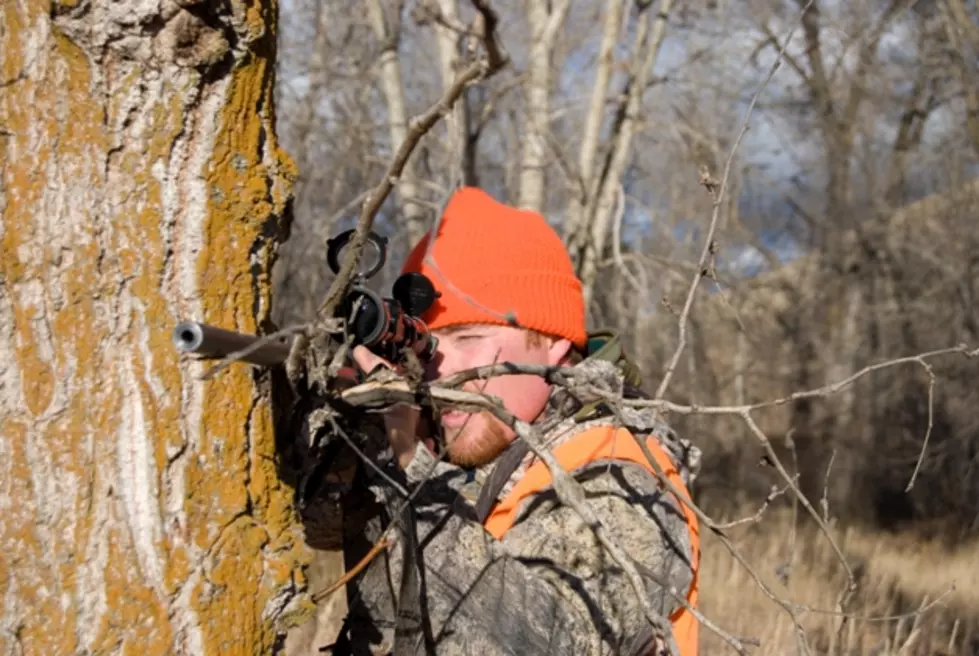 General Rifle Season Begins on Saturday, October 21
Rifle
On Saturday, thousands of hunters will be heading for their favorite spots for the first day of the 2017 general rifle season.
Spokeswoman for Montana Fish Wildlife and Parks, Vivaca Crowser, has some last minute tips to help make the trip safe and successful, starting with the basics, such as wearing hunter orange.
"You have to have a minimum of 400 square inches of hunter orange above the waist, and it must be visible from all sides, so if you have a backpack, there's must be an orange flap over the back," Crowser said. "Also, make sure you secure permission to hunt on private land, or perhaps more importantly, to retrieve animals on private land, one that often goes overlooked. Make sure you're using your own tag. Sometimes we forget that they're not transferable. One more thing that's very important, make sure you stop at the check station on your way home, even if you weren't successful. It helps us gather information so we can update our regulations."
Crowser urged all hunters to refer to the Montana Fish Wildlife and Parks website and click on the hunting tab to get all the information necessary for a safe and successful hunt.
More From KMMS-KPRK 1450 AM