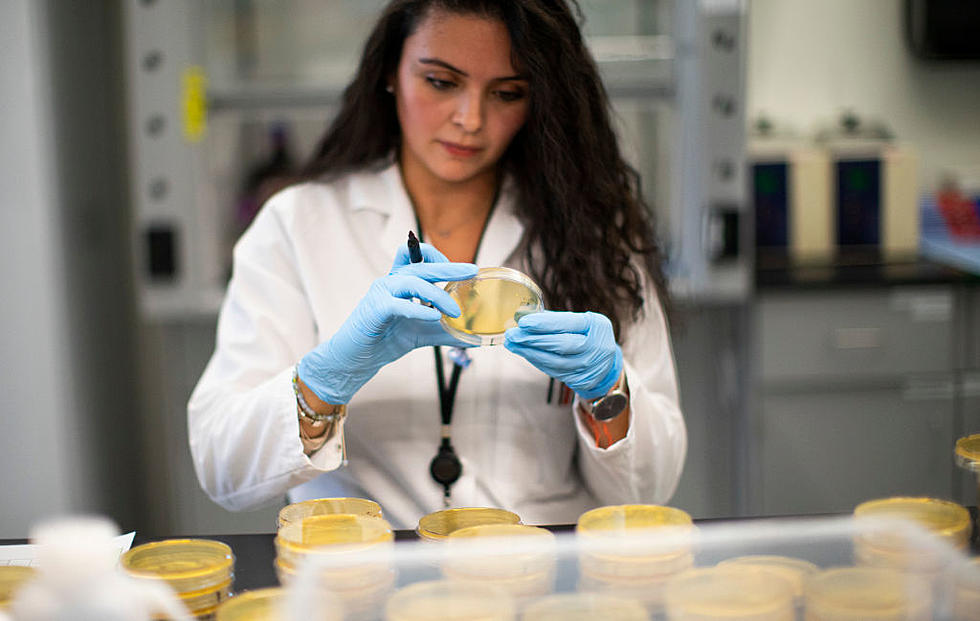 First Positive COVID-19 Test in Park County
(Photo by Kena Betancur/Getty Images)
The first Park County resident to test positive with the COVID-19 virus is home recovering.
The Park County Health Department has begun their investigation to determine if any further testing or isolation from close contacts is appropriate. 
The first positive case follows extensive testing of Park County residents by Livingston Healthcare. Test results are generally available within three days of testing.

Confirmed positive results will be shared immediately to help residents understand the occurrence of infection in our community.  Compliance with Gov. Bullock's Stay Home Order beginning Saturday March 28 and other social distancing and hand-washing recommendations remain vitally important.

Please call Livingston HealthCare at (406) 222-3541 if you have symptoms including fever, dry cough, or shortness of breath.
Call the Park County Health Department COVID-19 Hotline with other questions, at (406) 222-4131.
Park County, the City of Livingston, Park County Schools and Livingston Schools are coordinated to respond to support medical services. 
Stay informed at https://park-county-coronavirus-response-parkcounty.hub.arcgis.com
More From KMMS-KPRK 1450 AM