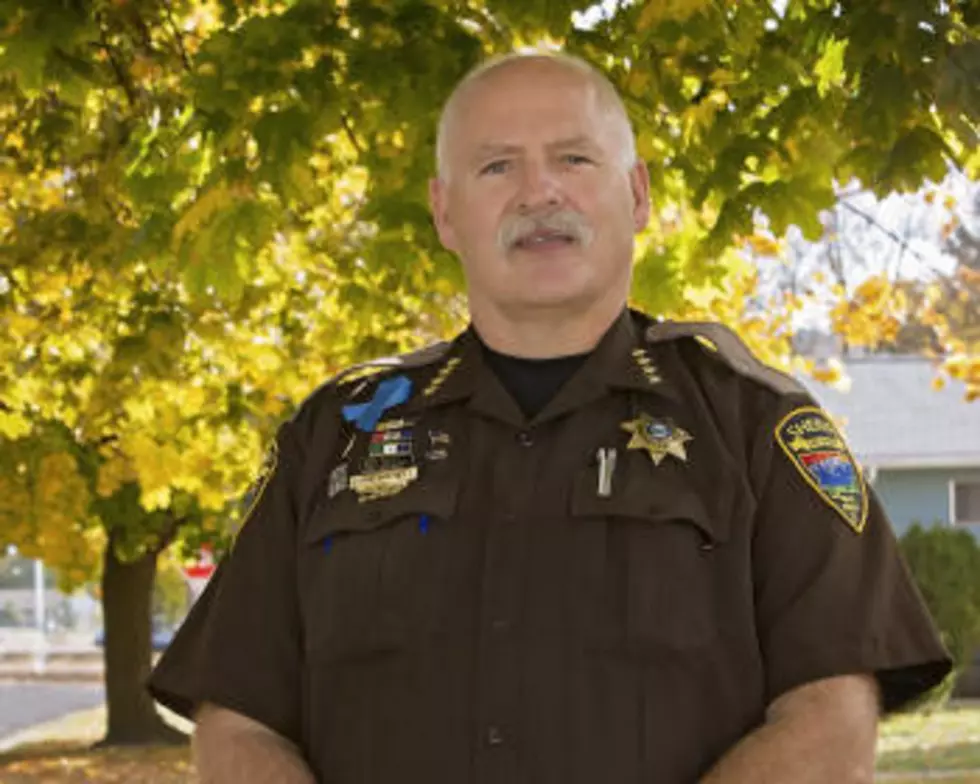 Decomposed Body Found In Arlee Leads to Homicide Arrests in Idaho
Lake County Sheriff Don Bell
Lake County Sheriff Don Bell issued the following press release from Polson:
"On the afternoon of June 2,, the Lake County Sheriff's Office was notified of a deceased human body discovered in a camper on Coombs Lane in Arlee. 
An investigation ensued and the unidentified body was transported to the Montana State Crime Lab. 
In the course of investigation, Lake County Sheriff's Detectives and Deputies were able to determine that the body was likely that of 18 year old Richard Warner who had been living in the camper with two relatives, and has not been seen or heard from since February. 
Lake County Sheriff's Detectives traveled to Wallace, Idaho, where they located the relatives who had been living in the camper with Warner.  The relatives have been interviewed, and as a result of those interviews it was determined that Richard Warner was beaten to death sometime in mid-to-late February and his body was concealed in the camper. 
The Lake County Attorney's Office is currently in the process of issuing arrest warrants at which point the suspects will be identified."
Bell said the body was in an advanced state of decomposition when it was discovered and transported to the State Crime Lab. The investigation is ongoing, and charges will be filed at a later date.