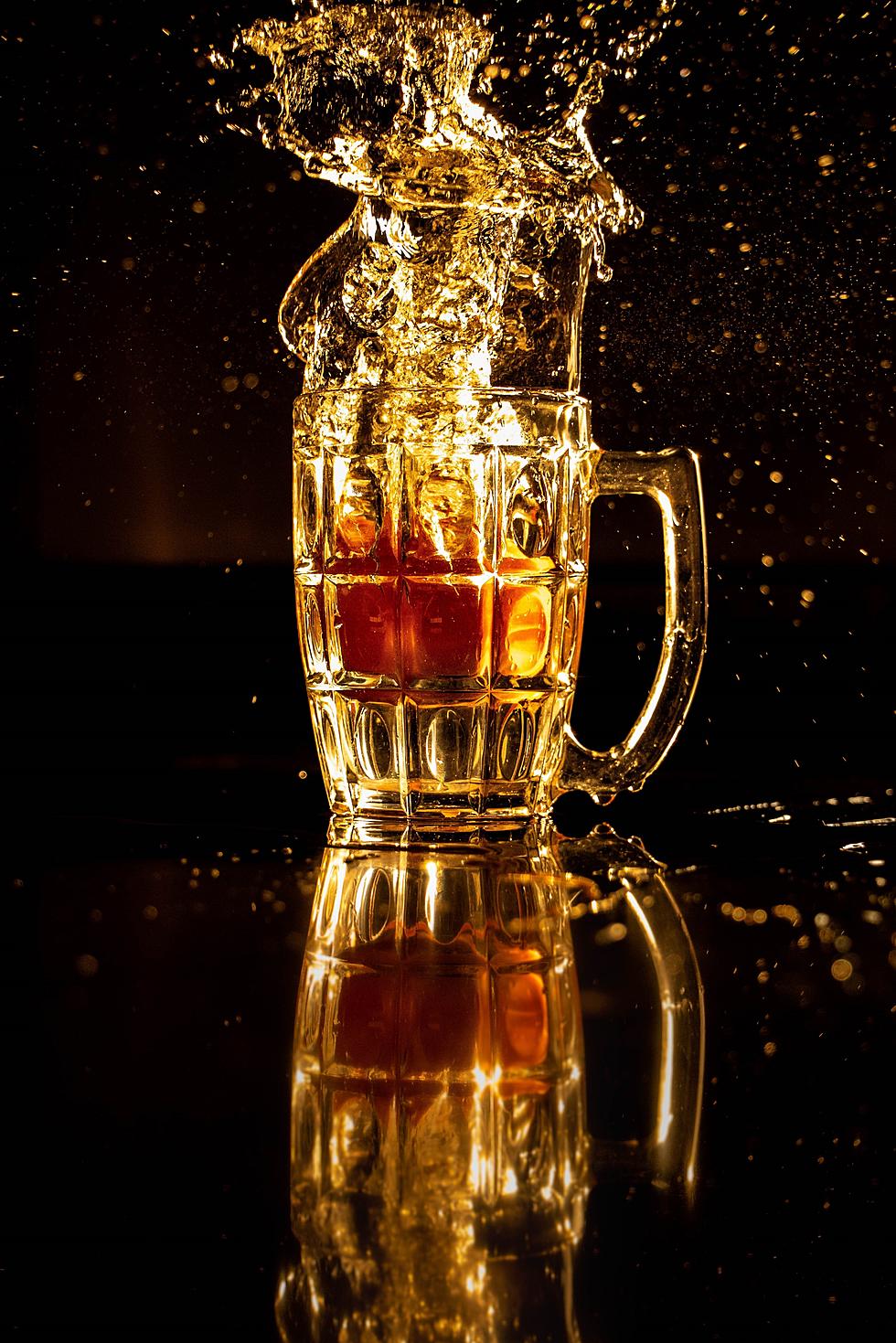 Craft Beer, Live Music, and Montana's Best! Who Is Ready?
Photo by Pradnyal Gandhi on Unsplash
I love a good craft beer. Whether it is a light beer, a stout, or a sour, I'm not picky. Luckily this weekend there is an opportunity for me to try some of Montana's Best! I promise to just sample, keeping in mind, I am a responsible adult.
Montana Brewers Fall Rendezvous is just a few days away. The party kicks off at 3 pm on Friday with brewers from all over Montana. And listen, after two years of not being able to have the event, these brewers are ready to show you their best brews! The talent and patience that goes into creating the best batch is something I will leave to the professionals. I am always in "awe" of the story behind each batch. Using local Montana products in the brew is important when I am judging my favorite ones.
This year will be a bit different than the previous years. Grab a beanie and head over to Gallatin County Fairgrounds on Friday as the event will be held outside. This year's Fall Rendezvous will only feature Montana-made craft beers. So if you like local beers, this is where you need to be Friday! Fall is in the air and this is the perfect kick-off to the first official weekend of Fall.
Grab your tickets in advance to save some cash. VIP hour will feature John Floridis, an amazing artist from Missoula. Harwoood Heart will be performing through the rest of the Rendezvous.
Ticket Info: Advance Price $40 VIP/ $30 GA
Day of the event: $45 VIP/ $35 GA
Bozeman's Fall To-Do List
Five Unique Foods To Montana
More From KMMS-KPRK 1450 AM