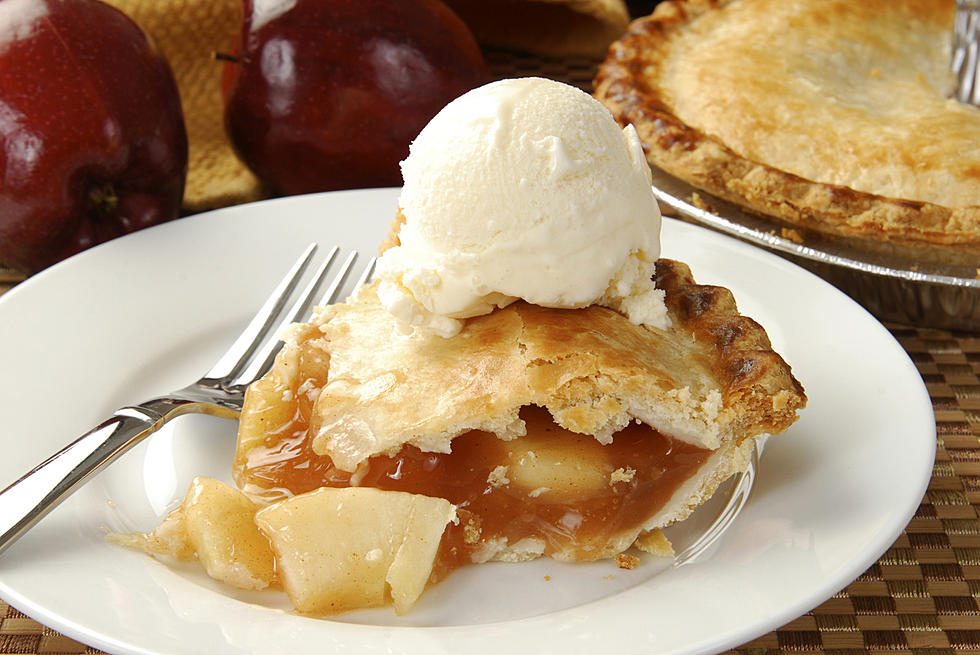 Celebrate National Pie Day! Where to Get a Slice Near Bozeman
Mark Stout
There's nothing quite as comforting as a hot cup of coffee and a warm slice of pie. Luckily for pie lovers in Montana, there's an entire day dedicated to pie.
National Pie Day is Sunday, January 23, and if you want to celebrate the occasion, there are plenty of places in Bozeman and the surrounding area where you can indulge and treat yourself to a delicious slice of pie.
If you're looking for a place in or near Bozeman to grab a slice of pie on National Pie Day, here are a couple of options.
Wild Crumb
Wild Crumb is located at 600 N. Wallace Avenue in Bozeman. They're open 7:00 a.m. - 3:00 p.m. every day except Monday. On National Pie Day, they will be offering slices of Chocolate Cream Pie and Banana Cream Pie.
The Coffee Pot Bakery Cafe
The Coffee Pot Bakery Cafe is located at 80795 Gallatin Road just south of Four Corners. You can purchase pie by the slice or buy an entire pie to cook at home. Breakfast and lunch is available as well as a wide variety of baked goods. Stop by Monday-Saturday between 8:00 a.m. - 3:00 p.m. The Coffee Pot Bakery Cafe is closed on Sundays.
Iron Horse Cafe & Pie Shop
Another great option not far from Bozeman is the Iron Horse Cafe & Pie Shop, located at 24 S. Main Street in Three Forks. Iron Horse is celebrating its 4th anniversary and National Pie Day on Sunday and will be offering some great specials to commemorate the occasion. You can get a slice of pie for $4.44, and get $4.44 of whole boxed pies.
Every Montana Restaurant That Has Been Featured on Food Network
Six Winter Things Every Montanan Should Know
If you live in Montana, you need to be prepared to survive during the winter. Here's six things every Montanan should know.
More From KMMS-KPRK 1450 AM