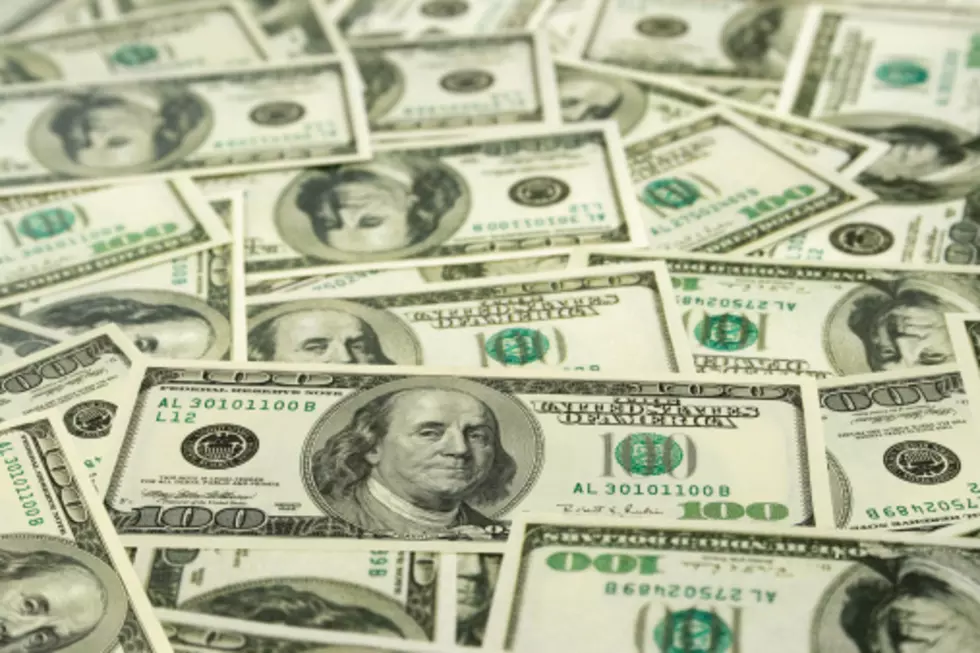 Bozeman Real Estate Market is Going Crazy
Joyce Miller, one of Bozeman's top realtors, will be on my show Dominick In The Morning on Monday. The real estate market is going crazy. Prices are going up. It is getting harder and harder to find a home of apartment to rent.
Talking about what is happening in Bozeman on the radio show usually means politicians. But on Monday, I wanted to talk to a non politicians, someone like you and me, who sees what's happening from a different point of view.
Joyce Miller knows real estate and Bozeman. She has worked over 10 years finding and selling our town. She has made it a priority to know exactly what is happening in real estate and many industry leaders value her advice on Bozeman real estate.
As residents, some of us own and or rent. We'll ask Miller what she thinks about the future of our town. How big will we get and what can we do to find affordable homes.
If you want to join in the discussion or have questions about what is happening in Bozeman housing email your questions to Dominick@KMMSAM.com or call the show Monday at 8:05 a.m. (406) 522 - 8255
More From KMMS-KPRK 1450 AM