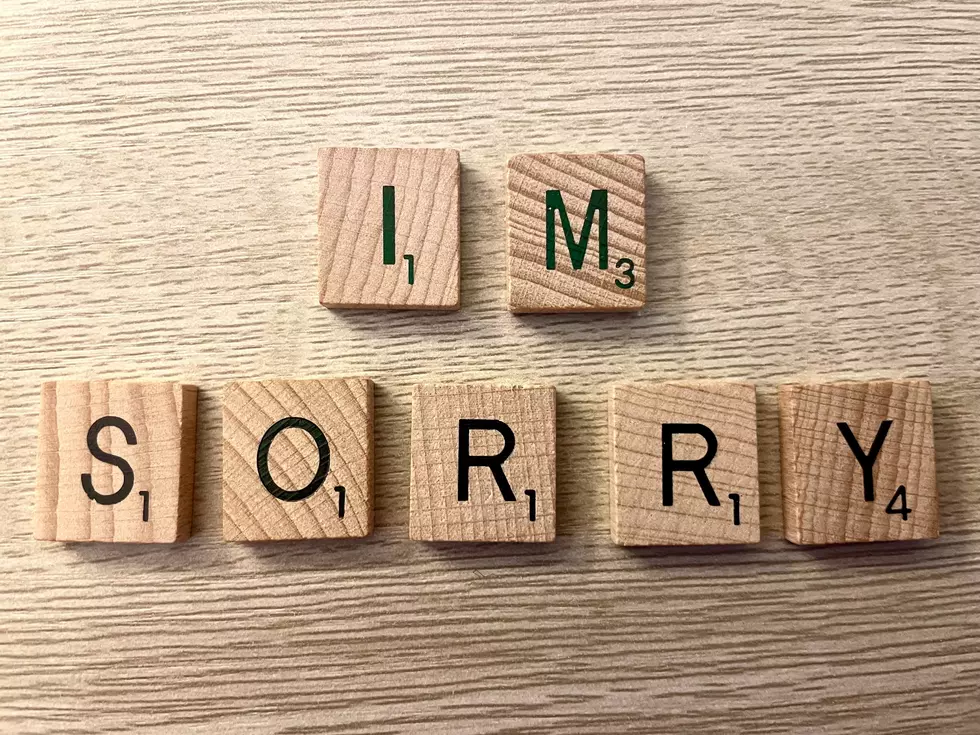 Bozeman Locals Humbly Apologize About Bozeman To Stranded Travelers
Photo by Steve DiMatteo on Unsplash
Bozeman is a lovely town and all, but it's certainly not the cheapest place to get stranded when you're faced with terrible road conditions and nasty weather. Travelers that were looking for some guidance online got more than advice - they got apologies.
You can imagine how busy the Montana road conditions FB pages were over the weekend. This little ditty is pulled directly from one of those forums. It's funny and terribly sad at the same time. Here's what a traveler wrote on Sunday evening:
"Hey all, I'm not from around here and trying to travel to Washington for a new job. Currently stuck in Bozeman and needing to take I-90 west. Not used to driving in these conditions, should I try it tomorrow or stay put for a few days and hope the roads improve? Thank you, any advice is welcome!"
So politely worded, and honest about his driving skillset. He's doing the right thing in getting off the roads and staying put for the night. However, being "stuck" in Bozeman comes at a much higher price than many other Montana towns along I-90. Here are a few of the choice responses this poor guy got:
"Sorry you got stuck in one of our extremely nasty storms and

even sorrier that you had to get stuck in Bozeman

where the motels have all decided that their rooms are worth the same as 5-star hotels in exclusive resorts. As a native Montanan I apologize. We didn't use to be like that."
"This weather is nothing to play with. DM me if you need a safe, warm place to stay for the night. Conditions should be better tomorrow." (Offering up a place to stay, to a STRANGER? How Montana of them.)
"Might try Belgrade motels. They're cheaper."
"Bozeman is a great location but crazy expensive. Sorry about the hotel prices here but if it saves your life it's worth it."
"My husband and I are from here (MONTANA) & WE PULLED OVER, TO AVOID THE BOZEMAN PASS AT NIGHT. I'D PERSONAL RATHER DRIVE ON ICE IN DAYTIME. DO YOU HAVE $ FOR A ROOM?" (I mean....THESE people made sure the guy had money to stay someplace safe!!!!! If that's not "Montana Concern", I don't know what is.)
Trail Etiquette: Dos and Don'ts
We have countless, wonderful hiking and walking trails within easy reach of town. But being a Montanan means caring for your surroundings.
More From KMMS-KPRK 1450 AM