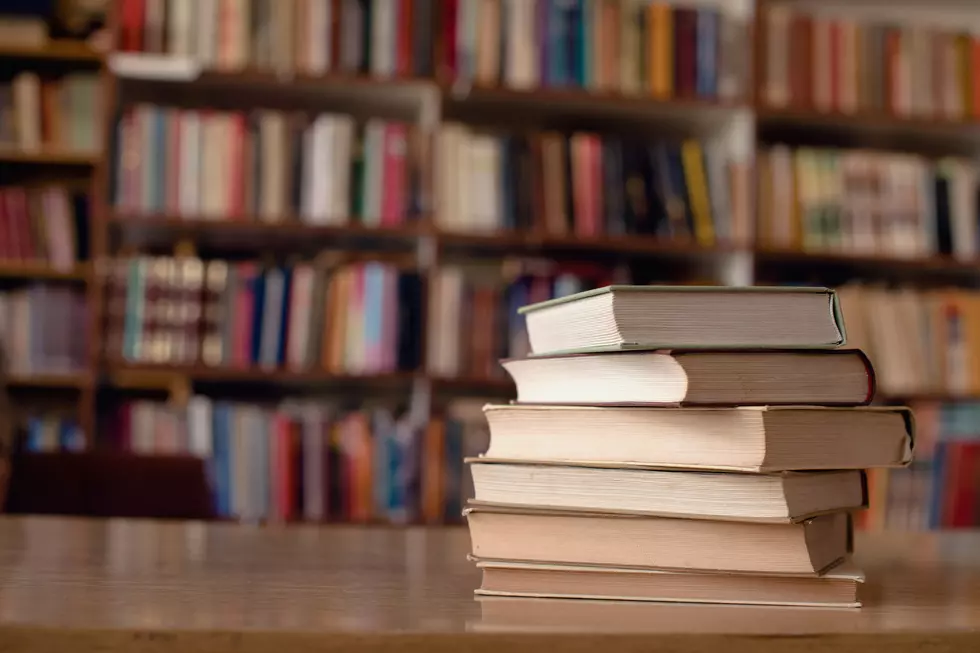 Bozeman Library Waiving Fines … Kind Of
Getty Images/iStockphoto
If you are on the library's naughty list, worry no more. Now until April 13, you can take care of your library fines and at the same time help the Gallatin Valley Food Bank by bringing non-perishable food items to the library during National Library Week.
In exchange for food donations, the library will waive $1.00 in fines per food item up to $20.00. 20 food items equals $20.00 in excused fines!
Suggested food items include: canned soups, canned fruit, canned fruit juice, canned vegetables, cereal, tuna, and hamburger helper. The food bank cannot accept expired items, damaged items, or items without labels, and this offer does not cover lost or damaged materials.
For questions, call the Circulation Department at (406) 582-2407.
More From KMMS-KPRK 1450 AM