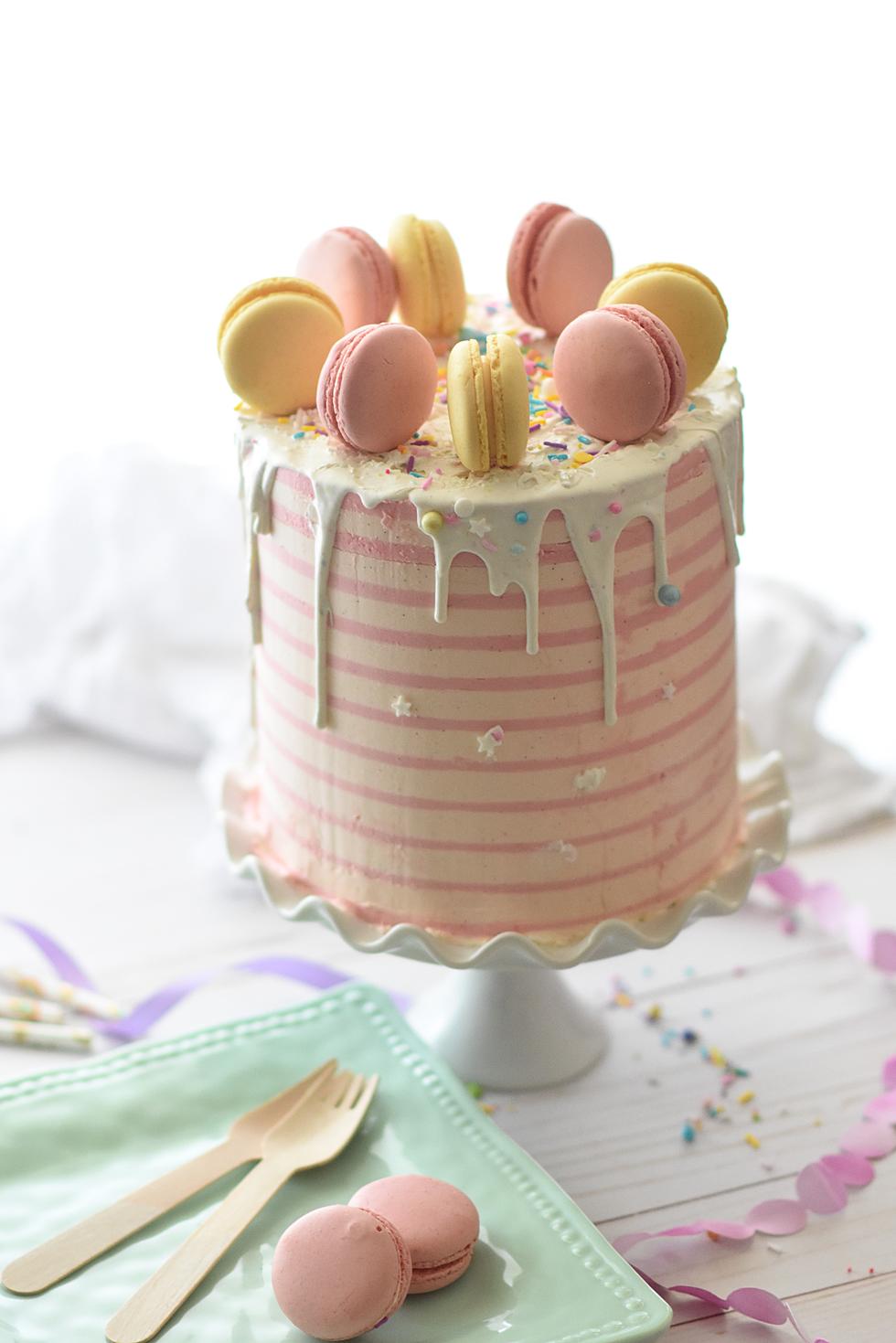 Best Bakeries In Bozeman, Who Made The Favorite List?
Photo by Deva Williamson on Unsplash
I inherited a few things from my Mom.
Her eyes, her love of music, and her love of the Christmas season to name a few.  However, her love of sweets is at the top of the list. My Mom absolutely loved sweets.  From cakes to pies, to donuts, she loved it all.  Let's just say that the caramel apple didn't fall far from the tree.
In fact, one look at me and you can tell that I've had a cookie or two. So where can someone with a sweet tooth find the best sweets in Bozeman?
Well, I've got a few suggestions for you. I recently celebrated another trip around the Sun and in honor of my birthday, we had a party and celebrated with cupcakes.  First, let me just say that cupcakes without a doubt make the list of potential perfect foods. I mean, it's like a cake, but you don't feel guilty about eating the whole thing. (I certainly can't say the same thing about an actual cake).
We had cupcakes from two Bozeman Bakeries, Sweet Pea Bakery, and Cupcake Mountain Cupcakery.
First up, Sweet Pea Bakery. The vanilla cupcakes with the lemon curd and raspberry buttercream were amazing. I'm not sure what type of special culinary voodoo they do over there, but the frosting was almost like eating raspberry sherbert.  My wife, who doesn't do gluten had their gluten-free carrot cake cupcakes and was extremely impressed. (side note, the Key Lime Torte is also amazing and I can't wait to try the Grapefruit Cake)
My co-worker Jesse brought in some cupcakes from Cupcake Mountain and I was blown away.  I love anything Red Velvet and as mentioned above, Key Lime.  So, that's what I had and give both Five Stars.  A look at their website and you can see that they have some amazing combinations of flavors, plus they also offer up Wedding cupcakes.
If you're looking for some out-of-this-world artisan bread, delicious pastries, or fantastic cakes, I can't say enough about Wild Crumb Bakery. Wild Crumb also offers up some yummy flourless desserts as well.
Of course, Bozeman has several others to choose from.  From French-inspired treats to massive cookies, you will certainly find something here in town that will help with your sweet tooth.
What is your favorite Bakery in Bozeman or the surrounding area?
LOOK: Here are copycat recipes from 20 of the most popular fast food restaurants in America
Gallery — Every Movie Theater Candy, Ranked:
KEEP READING: 3-ingredient recipes you can make right now
More From KMMS-KPRK 1450 AM