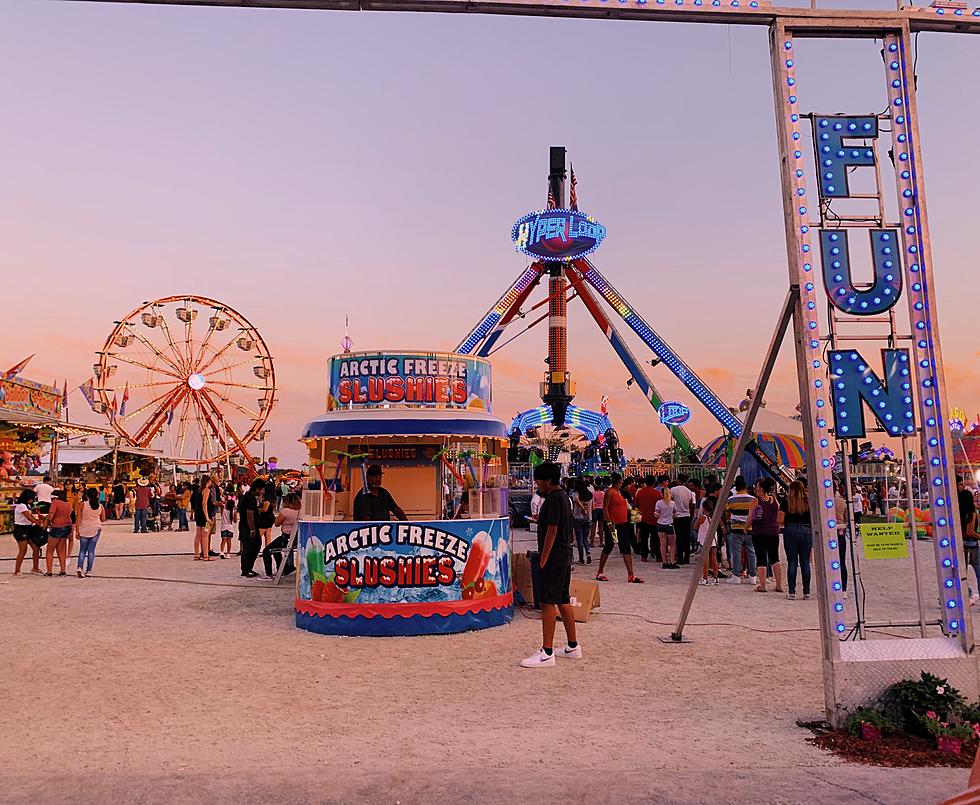 Alright Bozeman! Who Do You Want At Big Sky Country State Fair?
Photo by Katherine Auguste on Unsplash
I know it is winter time and spring and especially summer seem to be way down the road. But as we know, time flies, especially when we are having fun.
We have lots of concerts coming to the are this summer including Kenny Chesney, who some of you have literally been waiting years for, Morgan Wallen and don't forget, Dierks Bentley. Along with all of the amazing artists coming to Headwaters Country Jam.
Here is the real question: who do we want to see perform this year at the Big Sky Country State Fair?? Last year we had a great line up including Nelly, Granger Smith, and Trace Adkins.
So Bozeman, who do you want to see perform at THIS years fair? Personally, I would love to see a 90's artist, Blackhawk, Little Texas, Tanya Tucker...I could go on and on and on. For new or up and coming, or legendary artists, I wouldn't mind seeing Kane Brown, Darius Rucker, throw in some Miranda or Maren Morris and I think it would be one heck of a party!
Lot's of things come into play when planning these types of awesome events. Budgets, touring schedules, and of course, who do the people of Bozeman want to see? The most important thing is entertaining the people that make these events possible, year after year.
Let's throw some ideas out there, and hopefully you will be watching the artist YOU wanted to see this summer! Regardless of who is finally chosen, it is destine to be a great time, just like last year.
Headwaters Country Jam 2021
It's Montana's Biggest Country Music Festival and has become a tradition for friends and families alike. Folks from all over the state and the country, gather three days for the very best in Country Music and Camping in Three Forks, Montana.
Four Celebrity Couples Who Happily Got Married In Montana
Ever wonder if any celebrities shared the same wedding venue as you? Find out if you have that in common with these four celebrity couples!
More From KMMS-KPRK 1450 AM