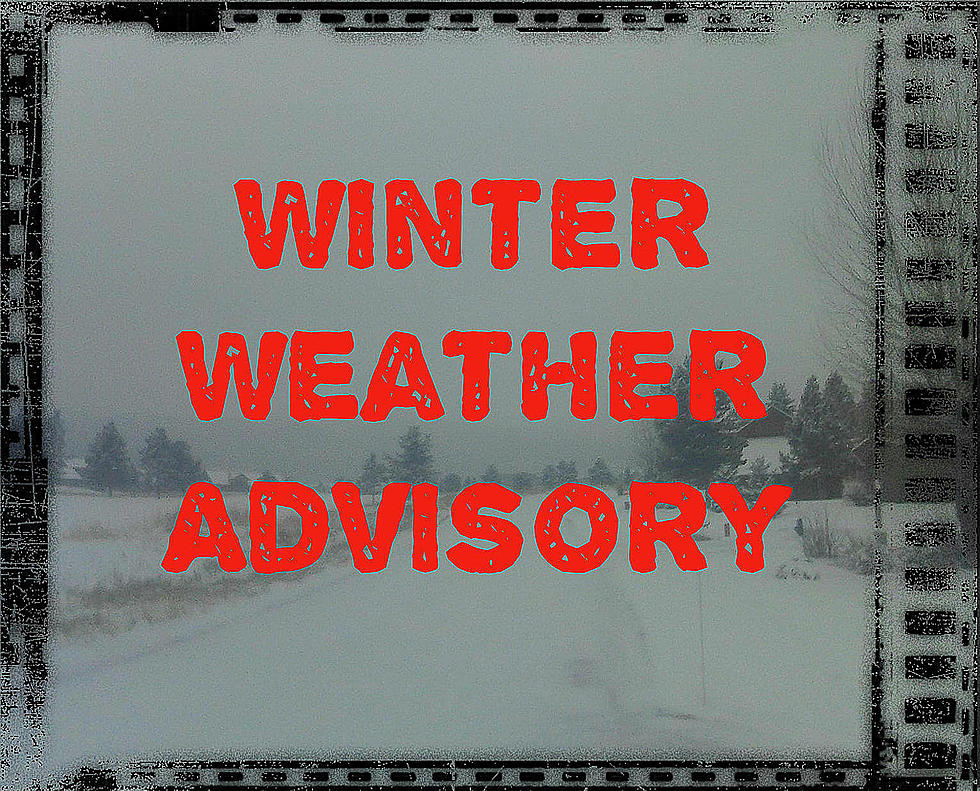 14″ of Snow Possible Near Glacier National Park by Wednesday
Well, Fall in Montana was nice. Northern Montana may see over a foot of snow by mid-day Wednesday with a fresh Winter Weather Advisory. Strong winds could make this storm quite dangerous.
(This Winter Weather Advisory is for the high elevations between Kalispell and Browning, Montana on the west side of Glacier.)
Almost all of Montana is already under some sort of Wind Advisory through Wednesday with some counties expecting gusts up to 70 MPH. (Monday was already a very windy day across a dozen counties.)
Even if snow accumulation isn't as drastic as is forecasted, the weather in this area could get very dangerous. Please travel with great care, if you must travel in the area during this storm. Just a little bit of snow combined with very gusty winds can create near blizzard conditions.
According to the National Weather Service:
WINTER WEATHER ADVISORY IN EFFECT FOR THE WEST GLACIER REGION FROM 6 AM TUESDAY TO NOON WEDNESDAY ABOVE 5000 FEET.
WHAT...Snow is expected to fall and accumulate above 5000 feet. Total snow accumulations of 3 to 7 inches are possible between 5,000 and 6,000 feet, including Marias Pass.
Total accumulations of 7 to 14 inches above 6,000 feet.
Wind: Wind gusts of 50 mph or more are possible above 5,000 feet late Tuesday afternoon through Wednesday morning.
Valley winds of 20 to 30 mph with gusts up to 40 mph are expected.
WHERE: West Glacier Region.
WHEN: From 6 AM Tuesday to noon Wednesday.
Travel in this area will most certainly be affected in some way. Early season storms can be the most dangerous. Gusty winds could damage trees, and easily cause power outages in the area.
Please travel with great care and slow down when bad weather hits.
The most current road conditions any state can be obtained by calling 5 1 1.
More From KMMS-KPRK 1450 AM