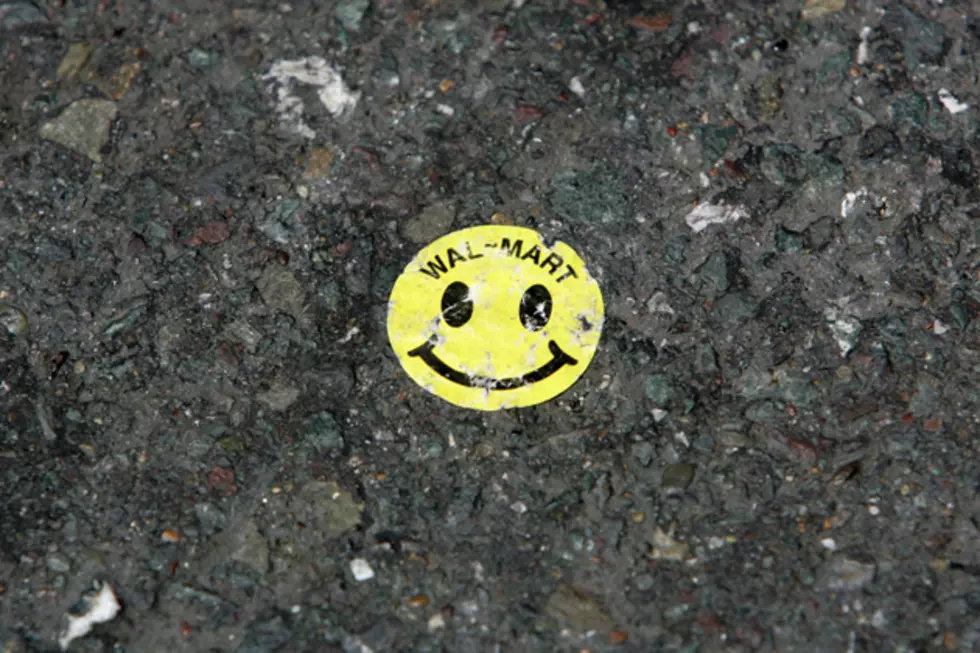 Walmart Employees Confront Shoplifter, Shoplifter Winds Up Dead
Justin Sullivan/Getty Images
An unidentified man has died after a confrontation with two Walmart employees and a contract security guard at the superstore's Lithonia, Georgia, location.
At 1:30 Sunday morning the man exited through the front door of the store with two DVD players he allegedly hadn't paid for. The trio then tracked him down in the parking lot and jumped on top of him.
When police arrived on the scene, they pulled the employees and the guard off of the middle-aged man and found that he was unresponsive and bleeding from the nose and mouth. He was declared dead after being transferred to the DeKalb Medical-Hillandale Hospital.
"This is truly a sad situation," Walmart spokeswoman Dianne Gee told 'Good Morning America.' "We don't know all of the facts right now. We're in the process of working with law enforcement to determine all of the facts, and cooperating and providing any information we have to assist in the investigation.
"No amount of merchandise is worth someone's life," Gee continued. "Associates are trained to disengage from situations that would put themselves or others at risk. That being said, this is still an active investigation and we're working with police to provide any assistance."
The contract security guard has been relived of his duties. The two employees have been suspended with pay, pending the result of the investigation.