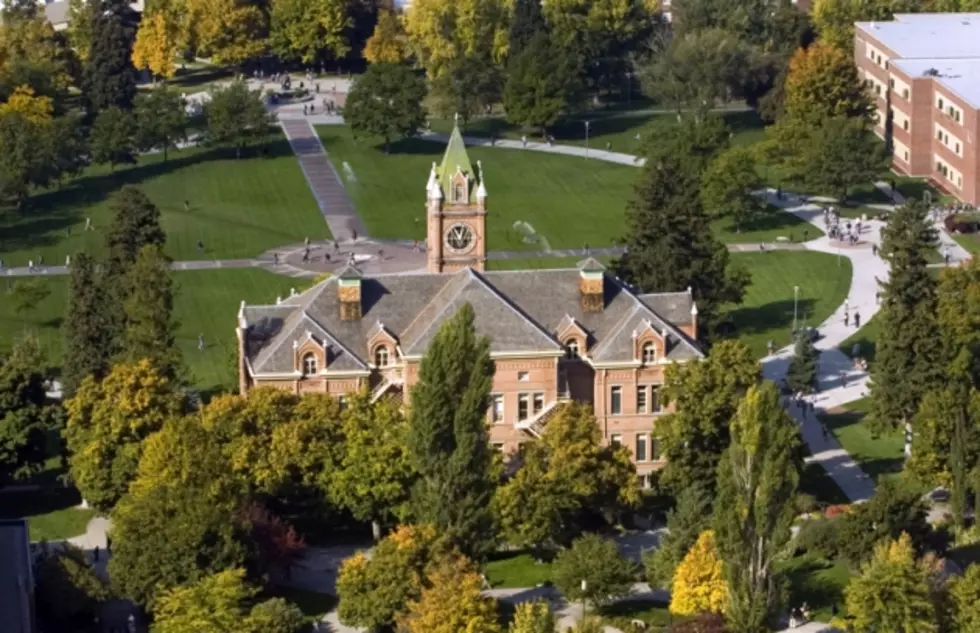 UM Study – Montana Manufacturers Optimistic About 2016 – But Less Than Last Year
UM Main Hall
A recent study by the University of Montana Bureau of Business and Economic Research finds that manufacturers across the state are optimistic about 2016, but not quite as enthusiastic than they were about 2015.
Todd Morgan, Director of the BBER forest and industry research program said the downturn in the energy boom from last year to this has dampened optimism somewhat.
He said the Missoula and Kalispell areas expressed more optimism toward 2016 than in 2015, which differed from other parts of Montana.
"The downward turn in energy, the lower oil prices and prices on gas and diesel fuels and fertilizers, and other products made from petroleum, along with the slowing activity of drilling in the Bakken has made manufacturers a bit less optimistic for 2016," Morgan said. "Although, businesses and manufacturers are still a bit concerned about finding enough skilled and highly trained workers, just like last year. The problem is that workers come into a job, receive training and a year of so of experience, and then move on to higher paying jobs in other states."
The BBER survey was conducted in conjunction with Montana State University's Montana Manufacturing Extension Center, which has more than 20 years' experience in growing Montana's economy by helping manufacturers grow, innovate and increase their profitability.  For more information, visit the MMEC website.
More From KMMS-KPRK 1450 AM