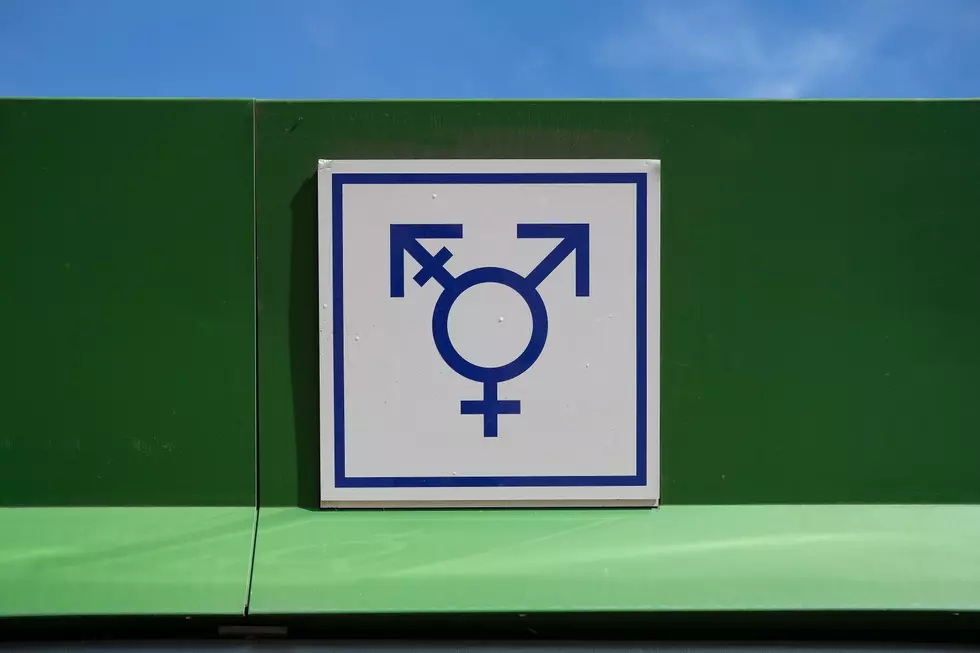 Transgender Joins U of Montana Women's Cross Country Team
(Photo by Sean Gallup/Getty Images)
A transgender athlete has now joined the women's cross country team at The University of Montana in Missoula.
June (Eastwood), who went by Jonathan in high school, is a state championship runner from Belgrade.
"I am not in a position to know if June will gain an unfair advantage. It is not my area of expertise and therefore we rely on the policies as set by the NCAA," Haslam added.

NCAA policy requires male runners who identify as transgender women to suppress testosterone levels for a full calendar year before competing in women's athletics.
Chromosomally, Eastwood is male as she is transgender and recently transitioned to female. When she races on Saturday, she will become the first known male-to-female (MTF) transgender runner to compete in a Division I NCAA cross country race. This will be her first race since undergoing testosterone suppression treatment; no one knows how fast she will be, but she will undoubtedly be slower than when she set her PRs as a male.
More From KMMS-KPRK 1450 AM