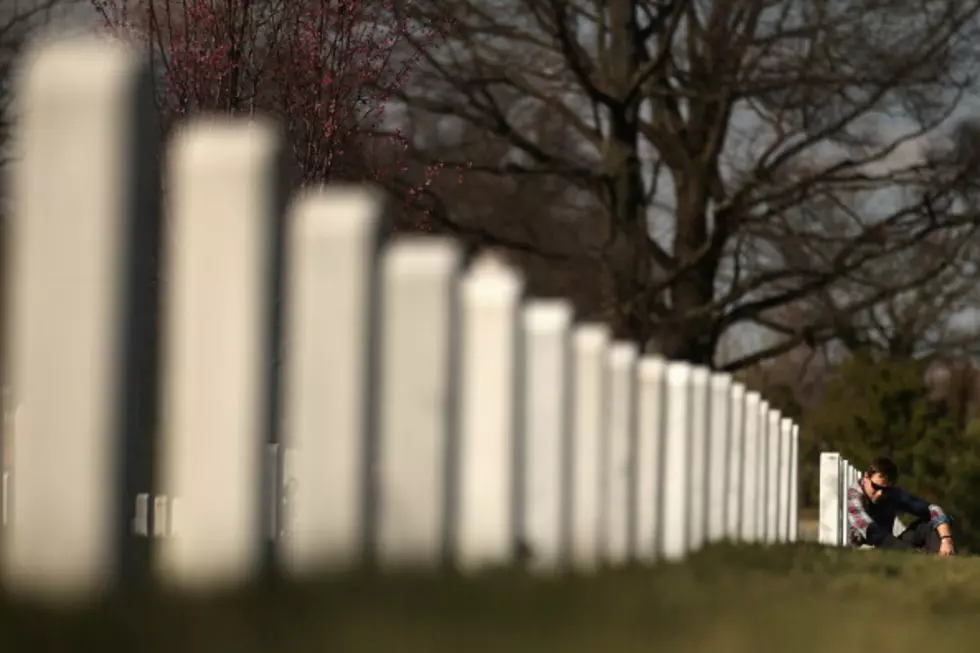 (Photo by Chip Somodevilla/Getty Images)
Congressman Greg Gianforte has introduced the bipartisan Stopping Improper Payments to Deceased People Act. The Stopping Improper Payments to Deceased People Act would allow federal agencies access to the Death Master File, which is the most complete information on who has died, and maintained by the Social Security Administration.
"The federal government makes billions of dollars in improper payments each year, including Social Security payments to deceased beneficiaries. This bipartisan measure will slash through red tape in the federal bureaucracy to reduce waste, fraud, and abuse as well as protect taxpayer money. We must give the Social Security Administration more tools to ensure the federal government isn't paying benefits to deceased people," Gianforte said.
More From KMMS-KPRK 1450 AM