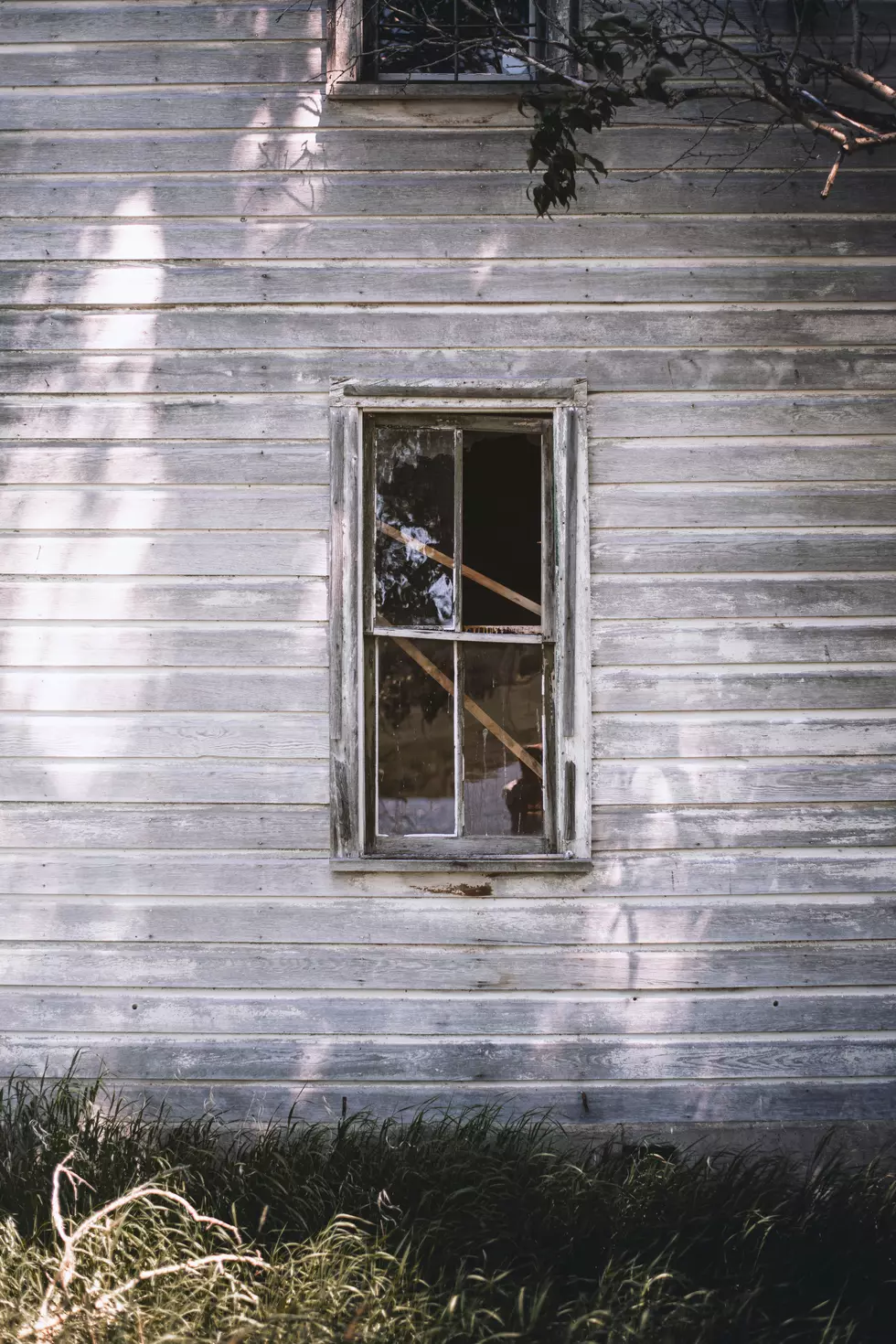 Smallest Town In Montana Was Once Named After A Famous Celebrity.
Photo by Steven Cordes on Unsplash
Across the state of Montana, you will certainly find a lot of small towns. In fact, it's part of the charm of the Treasure State.  Little towns filled with good people where folks come together to help out and celebrate life's milestones.
So, which Montana town is the smallest?
Well according to census reports, that would be the town of Ismay, Montana.  Ismay is located in Custer Country and the 2020 census reports that the town has a population of 17 residents. Having the distinction of being Montana's smallest town isn't the only claim to fame for Ismay, it seems the little community has a rather impressive history.
Ismay, like many towns in the west, has roots in the railroad. In fact, the name of the town itself comes from the combination of two daughters of Albert Earling who was the president of the Chicago, Milwaukee, and St. Paul Railroad. Albert had daughters named Isabella and May, hence the name Ismay.  Earling would also be recognized in another Montana town, Alberton Montana was named after the railroad president as well.
Ismay will go mostly unnoticed in the late 20th century until it was thrust into the national spotlight over oddly enough, a name change.
Back in the early 90s, the Kansas City Chiefs signed NFL legendary quarterback Joe Montana and a Kansas City radio station came up with an idea to find a town in Montana that would change their name to Joe. So, for a short time, Ismay would temporarily become Joe, Montana.
You can still see evidence of this when you visit the Joe Montana Community Center in Ismay. Ismay was also talked about in the book Badland: An American Romance which is a history of the rise and fall of many towns on the plains in Montana.
While a town of 17 might not seem to have a whole lot to offer, Ismay is certainly worth checking out if you're in the area.
How Many in America: From Guns to Ghost Towns
Can you take a guess as to how many public schools are in the U.S.? Do you have any clue as to how many billionaires might be residing there? Read on to find out—and learn a thing or two about each of these selection's cultural significance and legacy along the way.
LOOK: Famous Historic Homes in Every State
More From KMMS-KPRK 1450 AM