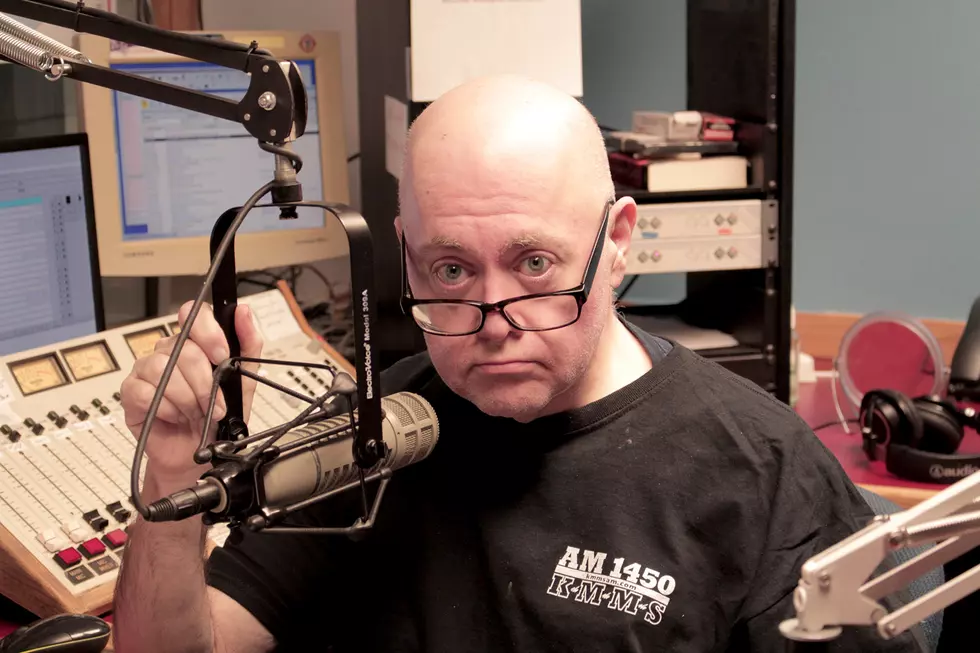 Read Dominick's Obituary as Published in Staten Island Advance
Townsquare Media
Published in the Staten Island Advance on Dec. 4, 2018
Dominick Brascia, 61, of Staten Island, N.Y. passed away from natural causes at his home in Montana on Nov. 26, 2018. He was born April 6, 1957, to the late Dominck and Antoinette Brascia.
Dominick graduated from New Dorp High School and went on to pursue his childhood dream, attending acting schools and creating and directing his own films. He enjoyed a successful run as an actor, starring in works such as Friday the 13th: A New Beginning, Knight Rider, Iron Eagle, Night Court, Busted, My Life as a Troll, and many others.
Dominick later turned his attention to radio, hosting talk shows across the country from New York to Las Vegas, Texas, Colorado, California, Alabama, and most recently hosting "Dominick in the Morning" at KMMS 1450 in Bozeman, Mont.
Dominick was passionate about his work and never wavered. It was his heart and soul that enabled him to reach so many of his goals and dreams. He was an inspiration to all who knew him and living proof that one need only to believe in themselves.
Dominick had a deep love of family that grounded him to the core. He enjoyed coming home for the holidays and spending his time talking, laughing and stirring things up with the family! He will be deeply missed by his many cousins, aunt, uncles, friends and fans.
Memorial and prayer service will be held on Saturday, Dec. 8, at Hanley Funeral Home in Staten Island from 9:30 to 11 a.m., followed by interment at Ocean View Cemetery on Amboy Rd.
More From KMMS-KPRK 1450 AM