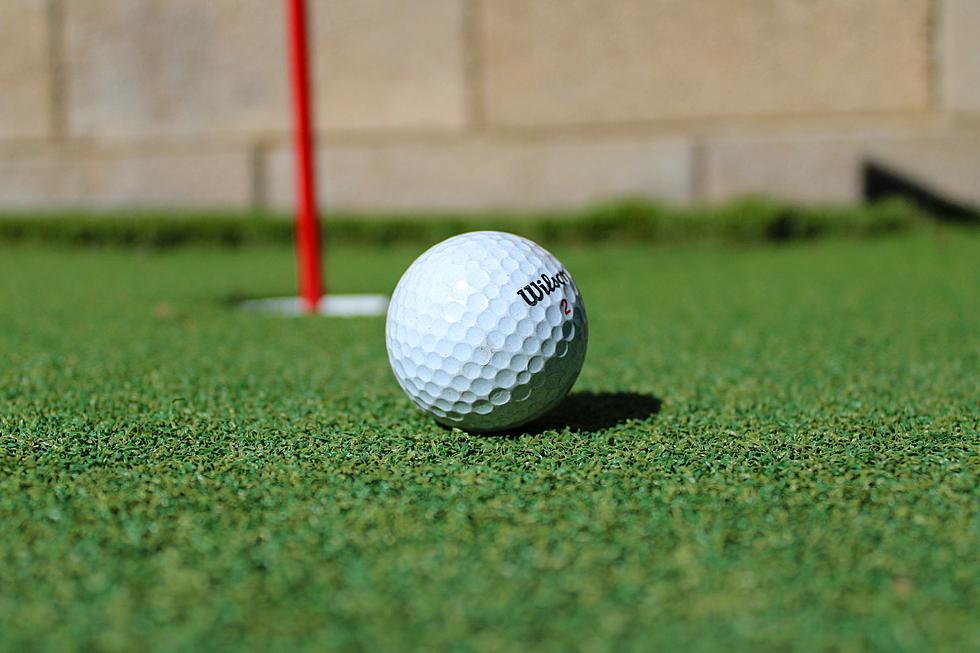 Popular Event Returns To Bozeman in April
Photo by Nadia Ganzhyi via Unsplash
This event was one of the first that I ever participated in when I moved to Bozeman, and what an incredible introduction it was. 
After a two-year absence, the famous Mini Masters Tournament is back in Downtown Bozeman on Saturday, April 9th. If you don't know what the Mini Masters Tournament is, essentially, this event happens on the same weekend as the PGA Masters tournament, but Bozeman's is a putt-putt golf course in Downtown Bozeman Bars. 
You go bar to bar, putting and recording down your shots for a chance to win some incredible prizes. One of the neatest aspects of this tournament is the creative golf holes that the bars come up with for the event. Plus, it's a great time to get out and have fun with friends. 
You also need to know that you will need a partner for this tournament. That's right, teams of two for the Mini Masters 9-Hole Tournament. If you are wondering how much it costs, it's just $20 per team, and you can sign up starting Thursday, March 24th, at any of the participating bars. Also, part of the proceeds will be going directly towards the Gallatin Valley Food Bank. 
I will give you a warning, certain bars have perks to signing up at their bar. In the past, there have been free shirts, hats, and other goodies you would love. The bars that are participating include Bar IX, Rocking R, Bacchus, El Camino, Pourhouse, The Eagles, The American Legion, Pub 317, and The Crystal Bar. 
Two things to remember for Mini Masters on April 9th: tee-off starts at noon, and leave your putters at home. Putters will are provided to you at every hold. The reason why they want you to forget your putter is for safety concerns. 
So get your duo team together, find an outfit, and you might win a green jacket. Thanks to all the sponsors from Tito's Vodka, White Claw, Modelo, New Belgium, the Gallatin Valley Food Bank, and 96.7 KISS FM. 
For more details, check out Bronken's Distributing or any of the bars participating. 
Best Low-Key, Adult Bars in Bozeman
Want to get away from the big crowds and have a nice, relaxing drink? Here are the best spots in Bozeman.
Five Bozeman Businesses That Can Never Close
If these businesses in Bozeman ever closed up shop. We wouldn't be surprised if there were riots in the streets. These spots are essentially Bozeman landmarks.
15 Helpful Facebook Groups That You Need to Join in Bozeman
Whether you're a newcomer or a longtime resident, you need to join these Bozeman area Facebook groups.
More From KMMS-KPRK 1450 AM