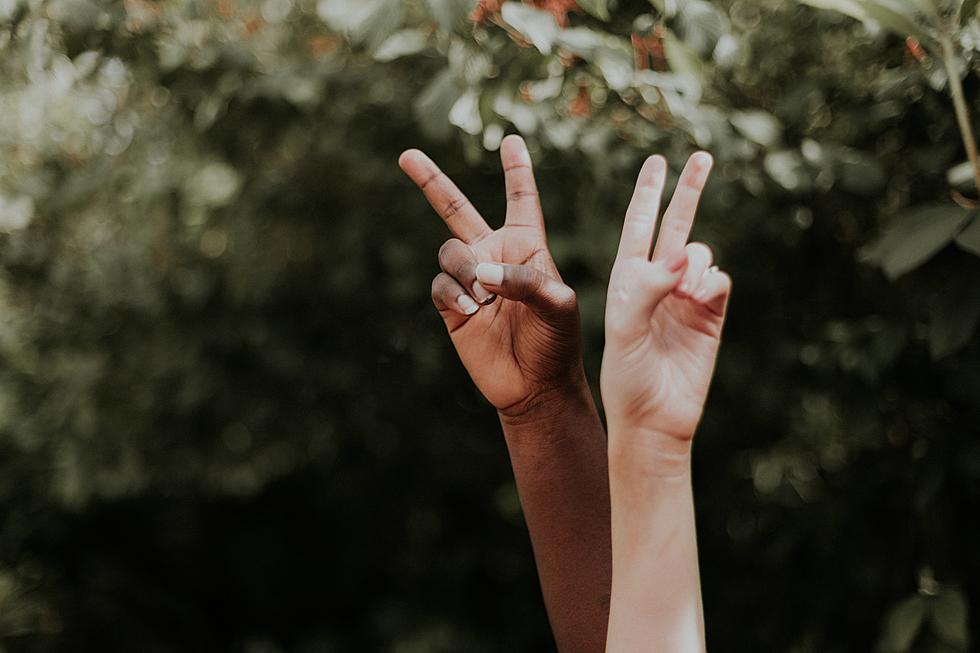 Montana Student Made Racial Slurs, Now Apologizes. Is It Enough?
Photo by Priscilla Du Preez on Unsplash
Does the saying "kids will be kids" or "kids make mistakes" come into play when a recent racial post came to light on Twitter last week?
An incoming University of Montana student and Griz football commit is being called out for a Venmo payment description that included racial slurs and emojis. Zac Crews was 17 years old when he made the following description of payment on Venmo.
My first thought was, "maybe this isn't real" or maybe it was "photoshopped", but when an apology came out on Twitter regarding the mistake, I realized it was, indeed, real.
As you have seen on twitter, I made a mistake a year ago by stating a raciest comment to a friend on a venmo payment. By no means is this acceptable to a friend or to anyone via social media or in conversation. I am ashamed of my actions and the reflection it puts on my family and myself. I want to apologize to those that I have offended, this is not the person I am. I also want to apologize to the Griz players, staff and Griz nation because my words have created a distraction and a blemish on Griz nation especially during your playoff run. I am deeply sorry for my words an dhope that as you get to know me you will see the person that I truly am.
So here is my big question. Does the school get involved in this? Many comments from people all over say that the school needs to take action and/or there needs to be some sort of suspension. When Crews made the racial mistake he was NOT a student at UM, he was still in high school. With that being said, is it the school's responsibility to punish for a student's previous action? What about the Griz football team?
The other side of the comments are saying, "he made a mistake, learn and move on", "he was a kid, he apologized, get over it".
This did happen in a previous town I lived in, a very similar situation, in which a kid made some terrible comments when he was 16 years old. They got brought up when he was about to start his freshman year in college, and he was not allowed to attend at that time.
So again I ask, should the University of Montana hold Crews responsible for the racial slur he made prior to being a student there?
See Hip-Hop Artists Who Embrace Being Gay, Lesbian or Bisexual
One Of A Kind 39 Million Dollar Montana Home Is For Sale. Check It Out
This home is at 295 Cobble Creek, Bozeman, MT. You can check out the listing on Zillow or Montanalifere.com. The property is listed by Mike Schlauch and Vivian Yoon, PureWest Christie's Bozeman.
More From KMMS-KPRK 1450 AM