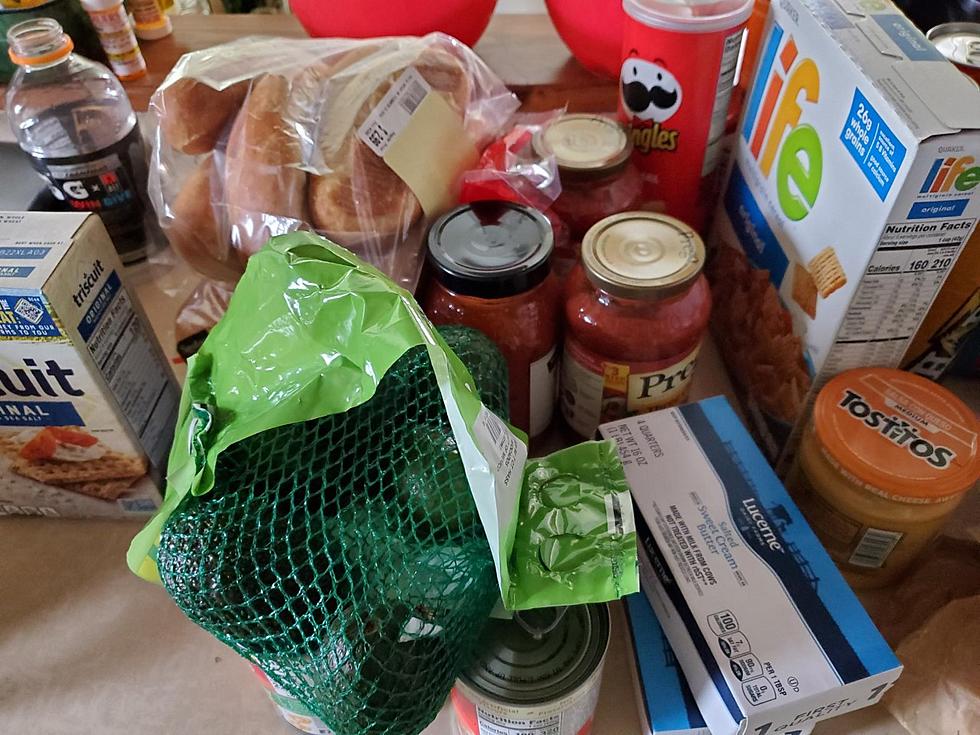 Montana Grocery Stores: Bare Shelves, Super Low Staffing
photo: Michelle Wolfe
NOTE: I hate the grocery store. But I LOVE the people that work there and bust their tail everyday to make sure the most essential of essential services continue to operate. Things DO NOT seem right, however.
In recent weeks, I've been in grocery stores in Missoula, Helena, Billings and Bozeman. It's pretty much the same scene in every single town. Definitely not enough employees on staff at any given time and empty shelves are becoming more common.
The empty shelves are not just the weirdos hoarding toilet paper or paper towels anymore. Today's venture, for example: virtually empty milk coolers, very little supply of bottled orange juice, low levels of pasta sauce and the meat department was strikingly low on supply.
Supply chain issues that we've heard so much about are absolutely no joke and they're now affecting almost everything you buy and consume. The price of transportation has jumped dramatically and the number of trucks and truckers themselves are scarce.
According to AgWeb: (Monica Ganley, analyst with the Daily Dairy Report)  "Dairy plant operators are frustrated by a scarcity of labor, and many say that given milk availability and dairy demand, they would happily run their plants harder if they could only hire the needed labor," Ganley says. "Transportation complications are also hitting processors who are paying astronomical logistical costs and coping with a scarcity of drivers. While dairy products are plentiful for now, these issues could work to keep markets tight in coming weeks."
You've seen the "Help Wanted" signs in every single business in town, not least of which being our essential grocery stores. The folks who ARE there are doing their best to keep things moving. But let's be honest...there's only so much they can do when there's only 2 checkers available on a Friday mid-day. Everyone involved is required to have some patience, and not be too good to bag your own groceries. The stores aren't TRYING to ruin your day.
This is just how it's going to be for a while. How long? No clue. Getting more people to take job openings like these would be a great start. Right now, it's pretty good pay, tons of flexibility and decent benefits. I just don't understand the staffing part of this equation. Tons of good jobs, and they're BEGGING folks to work.
The 6 Best Fast Food Chains With Plant-Based Options on the Menu
Fast-food restaurants have finally got the memo that their customer base isn't just coming through for a burger, fried chicken, or a beef taco. Many now have plant-based foods and are coming up with creative, delicious ways to get more greens on the menu. Here are the 6 best fast food chains with plant-based options on the menu.
More From KMMS-KPRK 1450 AM