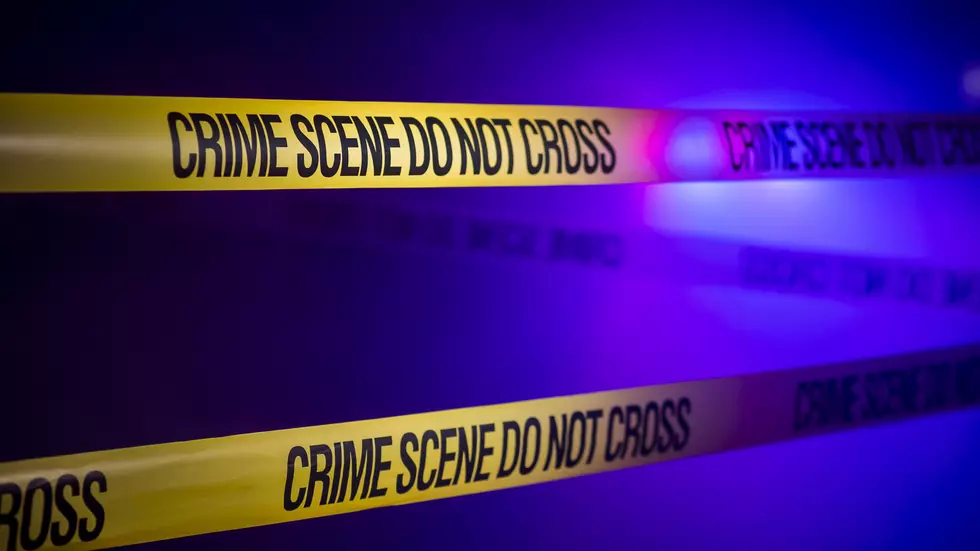 Is Montana Considered Safe? New Data Just Might Surprise You.
StockSeller_ukr
In a state where there are more cattle than people, you would think that we would be pretty safe, right?
I mean, let's think about this for a minute. Montana is the 4th largest state in the country as far as acreage goes, and we rank 44th in population, meaning only 6 states have fewer people than we do. Heck, you could buy some land and build a house and not see your neighbors for months.
So just where does Montana rank when it comes to the safest states in the United States?
According to Wallethub, Montana comes in 40th out of 50 for safest states in the U.S. Wallethub used the following indicators to determine ranks:
Personal and Residental Safety
Financial Safety
Road Safety
Workplace Safety
Emergency Preparedness
I was surprised by the rankings, especially on a couple of these. Take personal and residential safety for example, where we come in at 45th. Montanans are some of the biggest lovers of the 2nd Amendment that you'll ever meet. In fact, I would wager a fair amount of money that most Montanans have a gun in their home. So why is personal and residential safety so low?
Here is another one that I was surprised by: emergency preparedness.
Montana comes in 32nd. I feel like Montanans are some of the most prepared folks in the nation. I mean, we have long winters, blizzards, floods, earthquakes, and fires. Not to mention we live among wildlife, some of which are known to attack humans on a regular basis. We have to be more prepared than most folks. So what does 'emergency preparedness' mean in this case?
Do you agree with the study?  Do you feel unsafe here in Montana? Or do you think it depends on the area?
Credit: Wallethub
25 True Crime Locations: What Do They Look Like Today?
Below, find out where 25 of the most infamous crimes in history took place — and what the locations are used for today. (If they've been left standing.)
States with the most registered hunters
Stacker
analyzed data from the U.S. Fish and Wildlife Service to determine which states have the most registered hunters. Read on to see how your state ranks on Stacker's list.
More From KMMS-KPRK 1450 AM