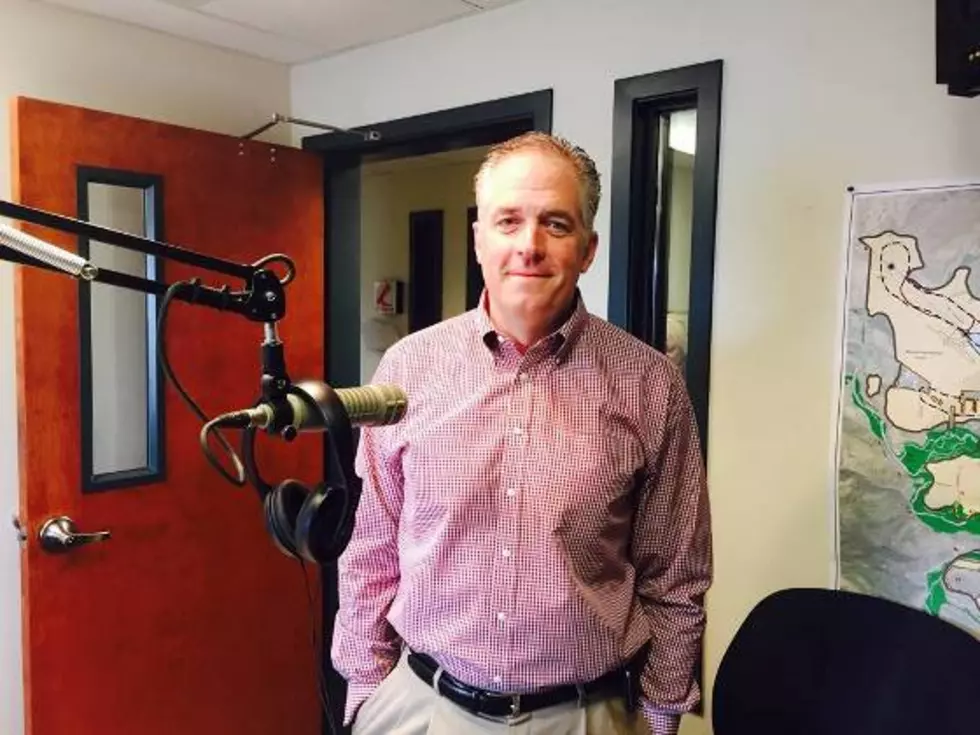 Former St. Pat's CEO Fee to Chair Missoula Economic Partnership
Jeff Fee
Jeff Fee, former CEO of St. Patrick Hospital has accepted the interim position as Chairman and CEO of the Missoula Economic Partnership, replacing James Grunke, who resigned from the position.
Scott Burke, President and CEO of Missoula's First Security Bank, said Fee was instrumental in getting the partnership up and running nearly a decade ago. He described the mission of the Missoula Economic Partnership.
"We formed the partnership just after the recession when the economy was really in the doldrums, in about 2010," Burke began. "We felt as a group that Missoula needed a real dedicated effort in terms of economic development. There were other groups doing bits and pieces and one of our first projects was identifying what each of these groups did so there wasn't any competition between us. We do business attraction, meaning bringing new businesses into the market, we do business retention, keeping businesses here and helping them grow, and we also are involved in research in things like workforce and available housing."
Burke said the partnership has been instrumental in helping to establish many new businesses and light industries in the Missoula area.
"You might want to talk to Steve and Mike over at the Bonner Millsite and the many, many of the companies that are in there now were accomplished by working together with Steve and Mike. In fact, I think there are more employees out there now than there were when the mill was in place."
Burke said Fee is working on several projects but was willing to step in as interim president and CEO until a national search can be conducted to name a new leader for the Missoula Economic Partnership.
More From KMMS-KPRK 1450 AM