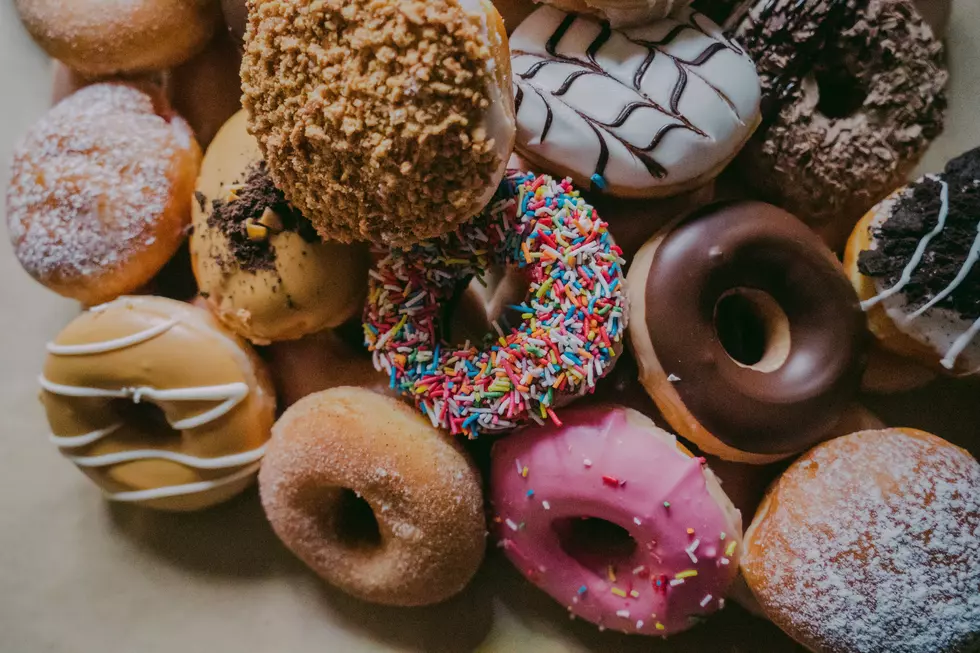 Love Donuts? You Need To Try This Bakery
Photo by Rod Long via Unsplash
Sometimes the best way to start your morning is with a sugar rush that will have you grinning ear to ear. 
Donut shops are rare here in the Gallatin Valley, and luckily we have one of the best in the whole state with Granny's Donuts. Granny's Donuts is an institution in Bozeman and for many college students. Plus, many of the bakeries here in the Gallatin Valley don't bake donuts daily. Luckily this bakery is here to help. 
New Day Bakery in Belgrade has been floating under the radar for years and deserves some recognition. This bakery, not only makes donuts, but they have donut sundaes and giant donuts you can order. Plus, New Day Bakery makes scones, cookies, and more. If you have a sweet tooth, this is a place you should check out. 
Locals love the bakeries in the Gallatin Valley, but there has been a gap left when it comes to donuts. Granny's Donuts is fantastic, but they only accept cash, and store-bought donuts aren't as tasty. Bakeries in Bozeman tend to focus on bread, pastries, and other baked goods, and donuts tend to be an afterthought. 
You might think driving to Belgrade for donuts seems a bit out of the way, but where else can you get a giant donut that could feed your entire family or office? That seems worth the drive period. 
Plus, wouldn't you want to have a locally made donut instead of one that is made by a giant franchise like Krispy Kreme? Local donut shops tend to have more variety and taste better. 
For more details, check out New Day Bakery. 
Best Breakfast Sandwiches in Bozeman
Breakfast sandwiches are the perfect way to eat breakfast. It's a tidy way of getting bread, eggs, meat, cheese, and even potatoes in a nice, handy sandwich in the morning. So we put together a list of the best breakfast sandwiches in Bozeman. Enjoy!
5 Great Breakfast Alternatives To Downtown Bozeman
Tired of the big crowds and long waits? Well, how about you try some alternatives to downtown Bozeman breakfast spots. Here are our favorites.
More From KMMS-KPRK 1450 AM