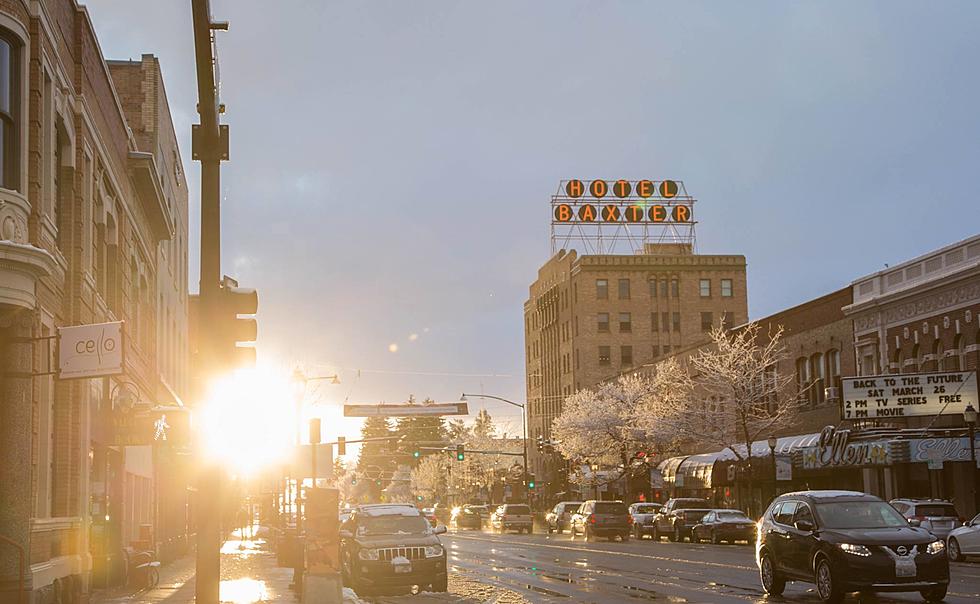 Could Four Corners Be A New City in The Gallatin Valley?
Downtown Bozeman via Facebook
This action would be an interesting scenario for not only the city but what could be potentially a new town.
The City of Bozeman has been growing for so many years that Bozeman is now considered a metropolitan area. With this steady growth, the population of Bozeman has been moving west towards Four Corners due to all the open land available.
So does this mean changes for Four Corners coming? Not exactly. Four Corners is technically in the Bozeman district, but as the population grows in that direction, it's going to be hard to decipher what's Bozeman and what's Belgrade. It will be a logistical nightmare.
How can this eventual problem be fixed? Well, it's relatively simple. What I am imposing is what if Four Corners became an incorporated town? This change means Four Corners would become their town. Four Corners would have a city hall, courthouse, and emergency services. 
This move would be a critical change for not only Bozeman but the Four Corners area. Four Corners would essentially have to petition to become a town. The town would have to set a territorial area set as Four Corners and have some essential planning to build out services for residents. 
Am I saying this is going to happen? Probably not. Becoming an incorporated town is a lengthy and arduous process. Plus, Bozeman wouldn't want to lose their status as a metropolitan city. 
Either way, Four Corners is growing with the population as fast as Bozeman, and that means we will see more developments, businesses, and people around that area. 
Would you support Four Corners becoming a town, or should that area stay within the Bozeman district? 
The 11 Unwritten Rules of Bozeman
If you have lived in Bozeman for a while or are new to the area, this is a great guide on what to expect if you live here in Bozeman.
10 Incredibly Boring Towns To Avoid in Montana
Not every town or city in Montana is as glamorous as you might expect. So we compiled a list of the most boring towns you should avoid while vacationing or traveling around Montana.
7 of the Best Kid-Friendly Things To Check Out Around Bozeman
If you're looking for fun kid-friendly activities in Bozeman, here are a few of the best in the Bozeman area