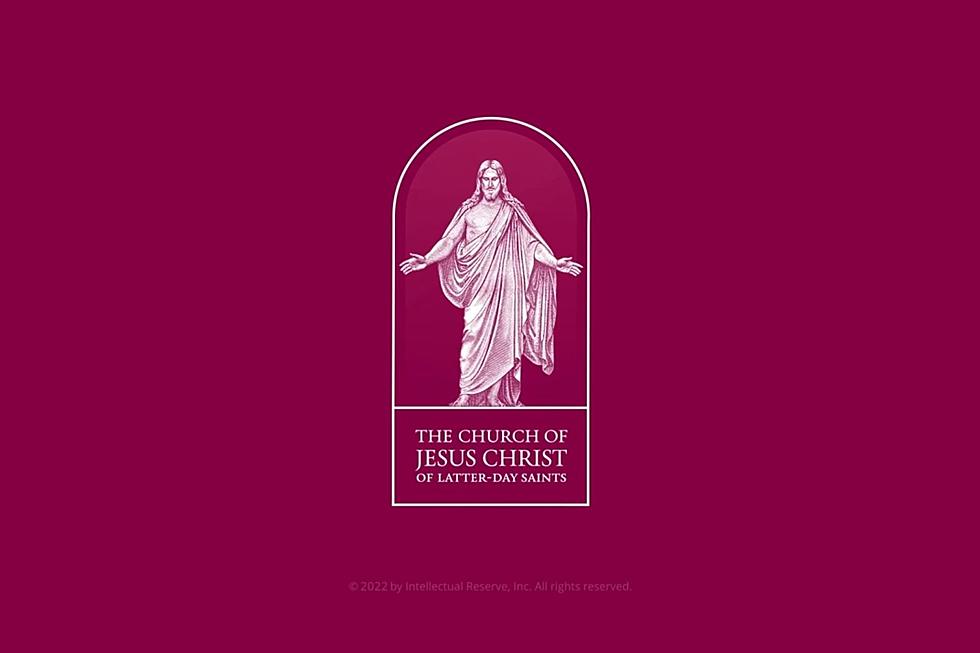 Church of Jesus Christ of Latter-day Saints to Build Temple in Missoula
Photo: Church Newsroom via YouTube
We're always playing the guessing game around Missoula whenever a business closes and the property becomes available. It always opens up the discussion about what new business we would love to see eventually take the open spot. But some news today will spark the opposite conversation. It looks like we know what is planned for Missoula but we'll have to wait on the word about where it'll be built.
The Church of Jesus Christ of Latter-day Saints made an announcement on Sunday that they'll build 17 new temples around the world and one of them will be in Missoula. The complete list of newly announced locations is below.
Wellington, New Zealand
Brazzaville, Republic of the Congo
Barcelona, Spain
Birmingham, United Kingdom
Cusco, Peru
Maceió, Brazil
Santos, Brazil
San Luis Potosí, Mexico
Mexico City Benemérito, Mexico
Tampa, Florida
Knoxville, Tennessee
Cleveland, Ohio
Wichita, Kansas
Austin, Texas
Missoula, Montana
Montpelier, Idaho
Modesto, California
The temple in Missoula will be the third in the state. The website for the Church of Jesus Christ of Latter-day Saints included a brief overview of each new location. Here's what they included for Missoula:
Montana, located in the western United States and bordering Canada, is home to more than 50,000 Latter-day Saints and more than 125 congregations. The Missoula Montana Temple will be the third temple for the state. The first, the Billings Montana Temple, was dedicated in November 1999. The Helena Montana Temple was announced in April 2021.
Wikipedia says Missoula county has nine congregations, trailing only the counties of Yellowstone and Cascade for most in the state. Today's announcement was locations only so it remains to be seen what the timeline is for a new temple in Missoula or where it will be located.
7 Remarkably Beautiful Montana Vacation Destinations
Want to experience all of the beauty that Montana has to offer? Check out these must-see vacation destinations.
24 Closed Missoula Businesses We Wish We Could Bring Back
We asked Missoulians which of their favorite businesses that have closed down would they like to see make a triumphant return. Here's what they came up with.
Get to Know Missoula A to Z
All about Missoula, Montana.
More From KMMS-KPRK 1450 AM