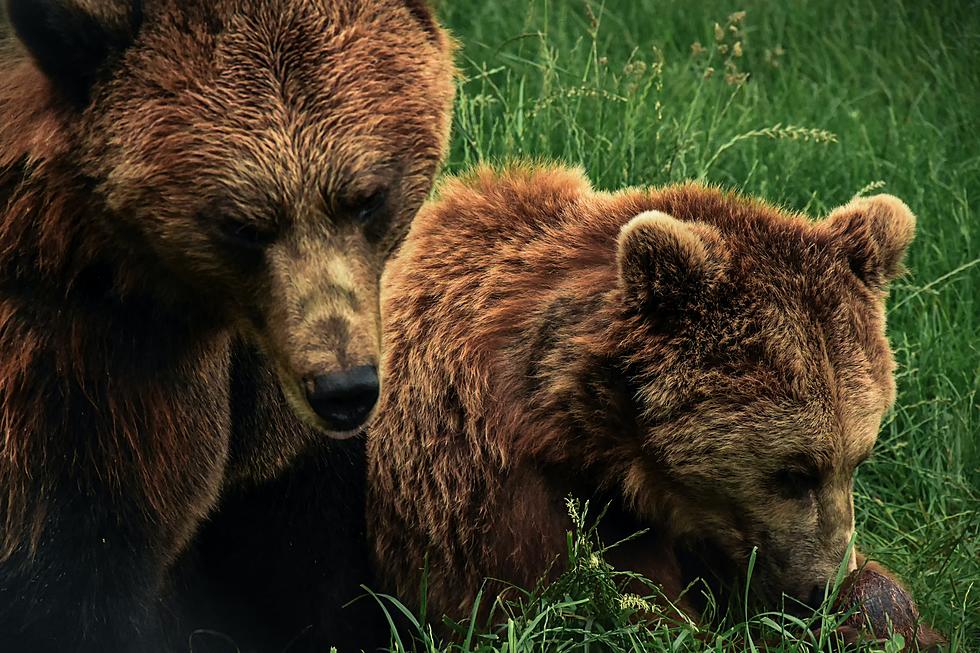 2021 Fatal Bear Attacks In Montana and The Rest Of North America
Photo by Daniil Kuželev on Unsplash
Well, 2021 is taking off in the wrong direction of Bear attacks, with the first attack taking place in April of this year. Some say the fires are part of the reason for the bears' overactivity and some believe that because of things, such as state parks, being closed down for so long, there is a much higher number of people out and about and not using as much caution. These are what I have for
April, 2021
West Yellowstone: Carl Mock was attacked and killed by a grizzly near the Baker's Hole area of Yellowstone National Park. It is believed that the bear was protecting a moose carcass it was eating on after already fighting off another bear to win the prize of the moose carcass, making the bear already in an agile state. Carl was a Backcountry guide and wildlife photographer, so not an uncommon area of ground for him to be on.
Southwest Colorado: A 39-year-old woman was attacked and killed while walking her dogs by a black bear. This was only the third lethal bear attack in Colorado in the past 50 years. The black bear and her cubs were all euthanized following the attack where human remains were found in the stomach of the mother bear and also in one of the cub's stomachs as well.
May, 2021
Waiparous, Alberta: David Lertzman went missing after he was taking a run on a trail near Waiparous. A female grizzly apparently chased David from behind and ended up pushing him off a 980-foot embankment, causing his death. Even after an extensive search and trapping effort, the grizzly was never located.
Water Valley, Alberta: A 68-year-old woman was walking on her private property near her home in Water Valley, 25 miles from where David Lertzman had lost his life, was killed by a female grizzly. The grizzly was euthanized by local authorities, and after DNA testing, it was confirmed this was NOT the same grizzly that killed Lertzman.
July, 2021
Ovando, Montana: Leah Lokan was drug from her tent and killed by a grizzly in the late hours of the night. Camping with friends, authorities believe the grizzly was searching for food. The grizzly had also raided a chicken coop the same evening. Using night vision, authorities were able to gun down the grizzly later in the week, as it had returned to another chicken coop.
Northwest Alberta: Marking the third deadly bear attack of the year for Alberta, a 26-year-old was killed by a black bear. The victim was the employee of a helecopter company that transports tree planters for reforestation projects when the attack happened. Officials were able to track the female black bear quickly and killed it.
Eating Season is About to Start for Black Bears in Colorado
Say hey, good lookin' what ya got cookin'?
How To Survive An Attack By These 7 Dangerous Wyoming Animals
We know that Wyoming is full of dangerous animals, but do you know what to do when one attacks you? Here is a "just the facts" guide to what to do when 5 of the most dangerous animals in Wyoming attack.
More From KMMS-KPRK 1450 AM