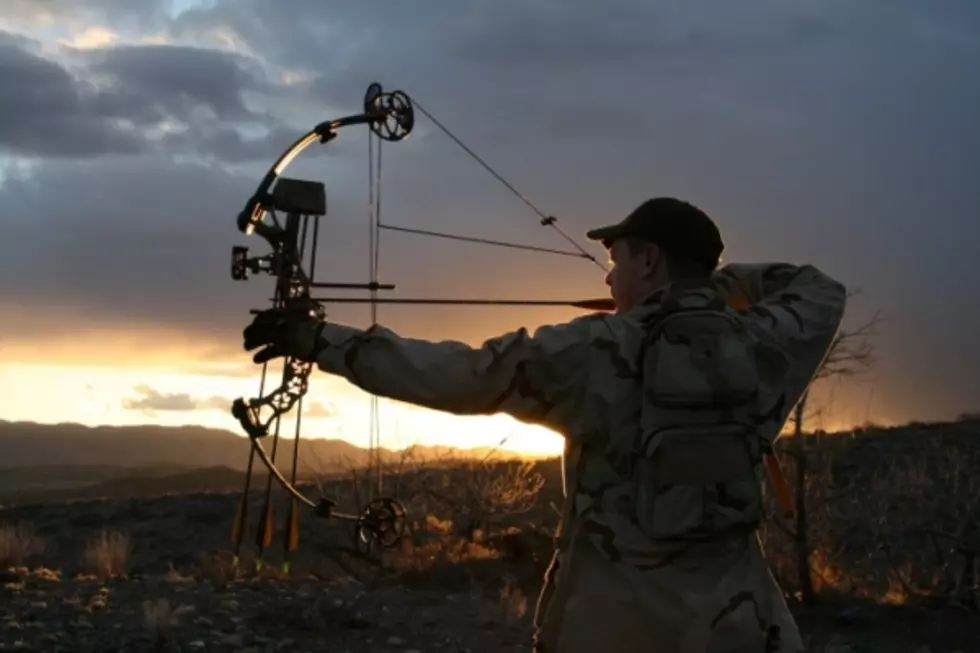 Big Sky Archery Challenge Could Land You a New Truck
Image courtesy of iStockphoto
It is the time of year when Montanans are already getting prepared for fall. It doesn't take long after the closing of hunting season, for outdoorsmen and women start daydreaming of next season. We prepare, and patiently wait for what is to come.
Summer is the perfect time to fine tune your archery skills. There are usually multiple archery tournaments you can find scattered all over the state. Some set up basic targets, while others offer 3D foam animals to shoot. All of these shoots are fun, and a great way to get the whole family outside. But, when you REALLY want to test your skills, you take on the TAC (Total Archery Challenge.)
Its 3 days of fun. Centered in beautiful Big Sky, Montana. July 16 - 18th
According to the Total Archery Challenge Website
100+ 3D archery targets
Multiple Courses for different skill levels. (You may scoot in to a comfortable range)
Leupold Course– 25 Targets, 15-40 yd shots minimal angles
Prime Course (toughest course but a lot of fun)- 25 Targets, Rocky Mountain Western Shoot, 40-100 yds with steep angles and tougher shots
Yeti Course– 25 Targets, 25-75 yds with steep angles and good shots that test your skill
Sitka Course- 25 Targets, Long shots, 60-100 yds, on Sheep, Mtn Goat and other awesome species   This course is designed to live up to the demands of the Sitka Gear.
Stationary Kids Range 10 target shoot at dinosaurs and Zombies!
Kids Course- 12 target from 5-20 yds.  This is a great beginners course and fun kids shoot.
Novelty Shots with the chance to win multiple prizes.  Win a Truck and more.
Did somebody say you could WIN a truck? Yes. A brand new tricked out hunting truck.
But, getting an entry into the truck drawing is tricky. Archers must shoot a grueling 111 yards and hit a center ring approximately the size of a quarter. Not impossible, but not easy.
Get tickets and more details at the Total Archery Challenge website.
MUST SEE: John Dutton's Yellowstone Ranch is Real and Here are 12 Pics
MUST SEE: John Dutton's Yellowstone Ranch is Real and Here are 12 Pics
More From KMMS-KPRK 1450 AM